The best love quotes from a number of experts on love, from famous authors.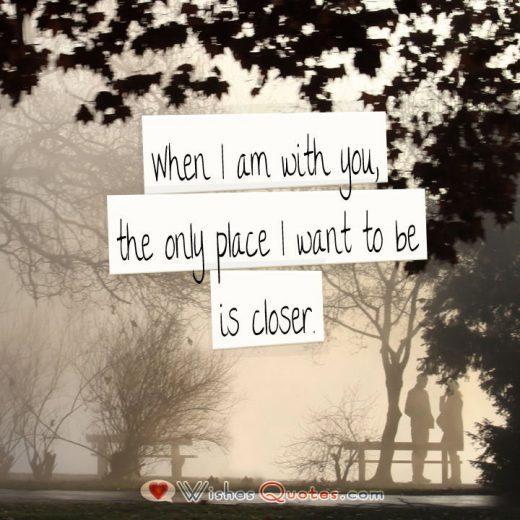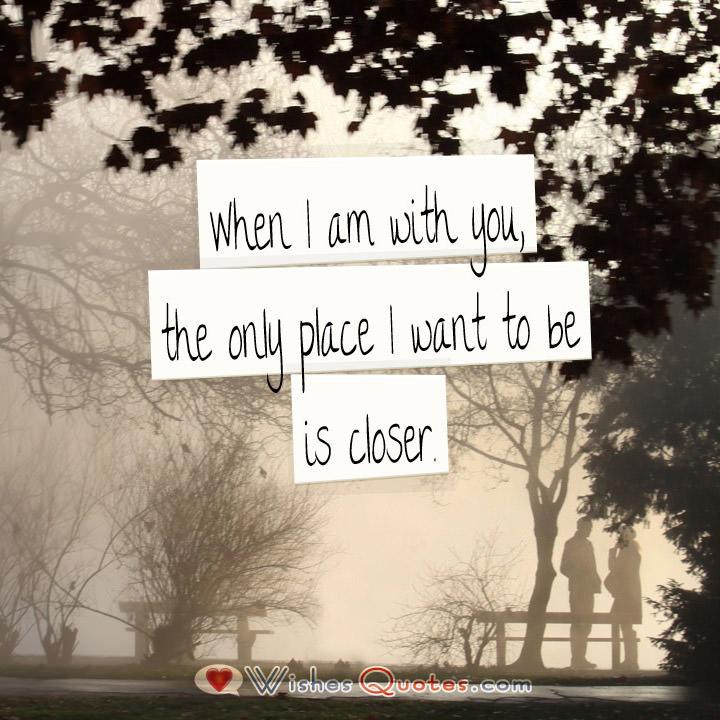 There have been a great number of love songs written over the years. Poets have been creatively expressing love for...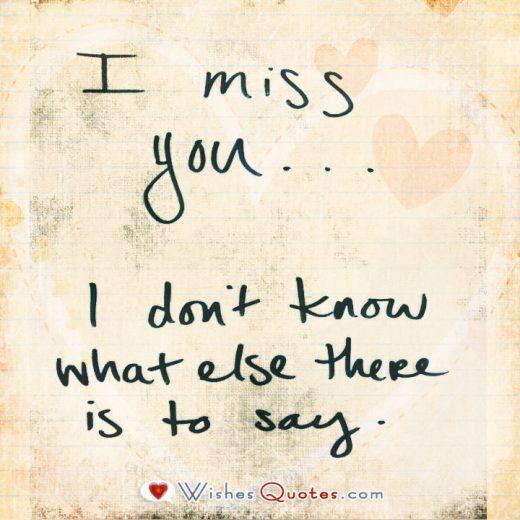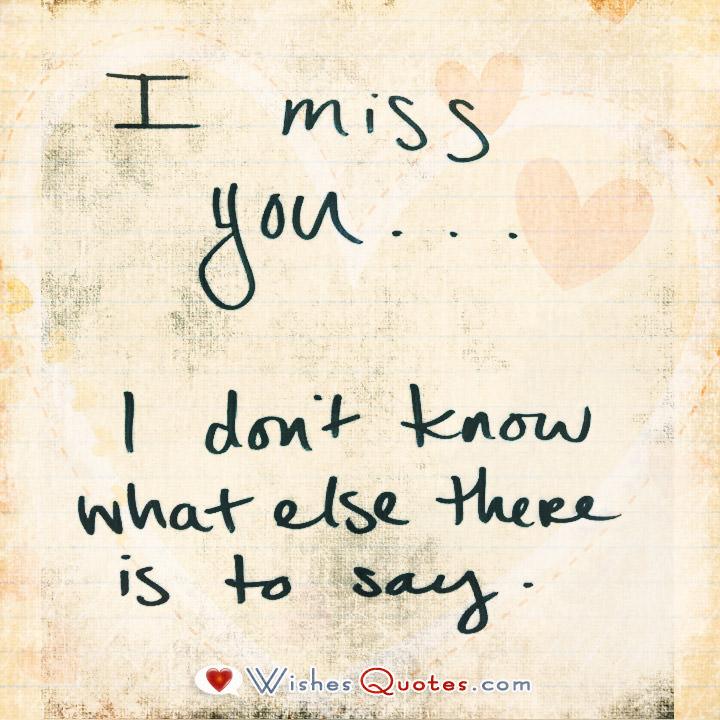 Being apart from the one you love can be devastating. Your lover's absence can turn your life upside down and...