The best love quotes from a number of experts on love, from famous authors.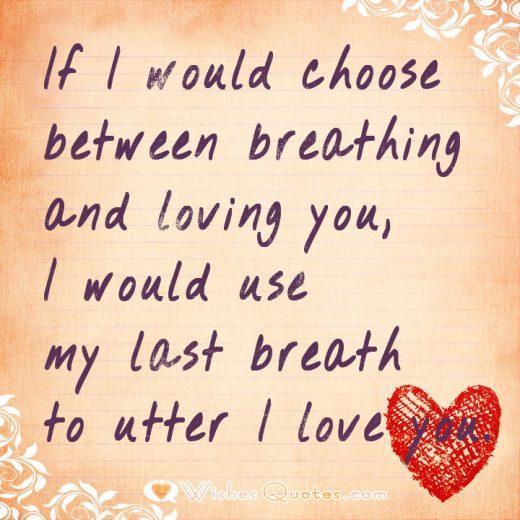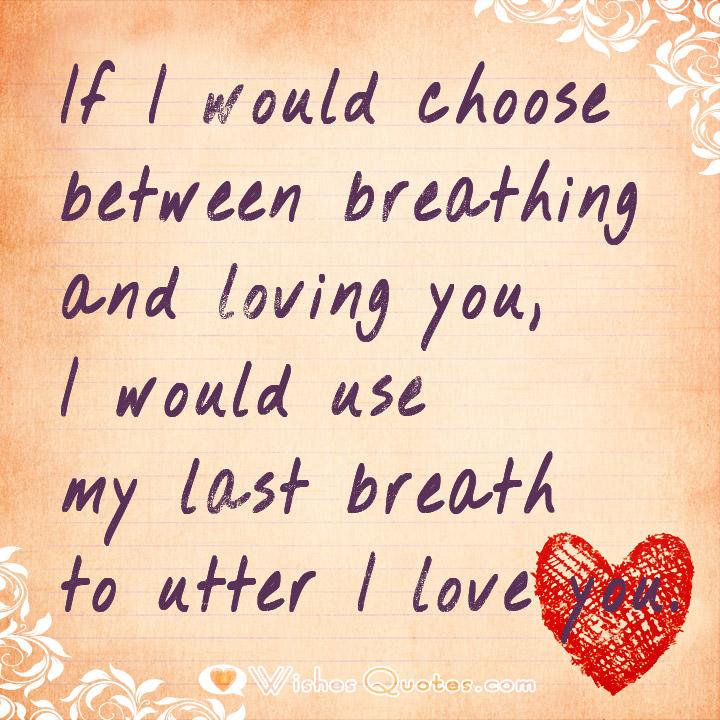 Love is natural. Love is free; it cannot be bought, traded or sold. Love has no borders, no territory, and...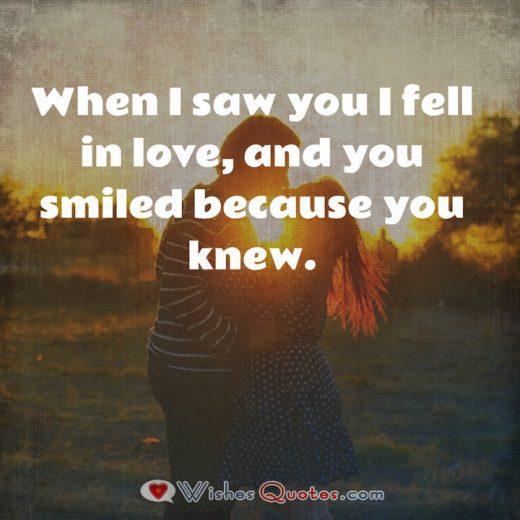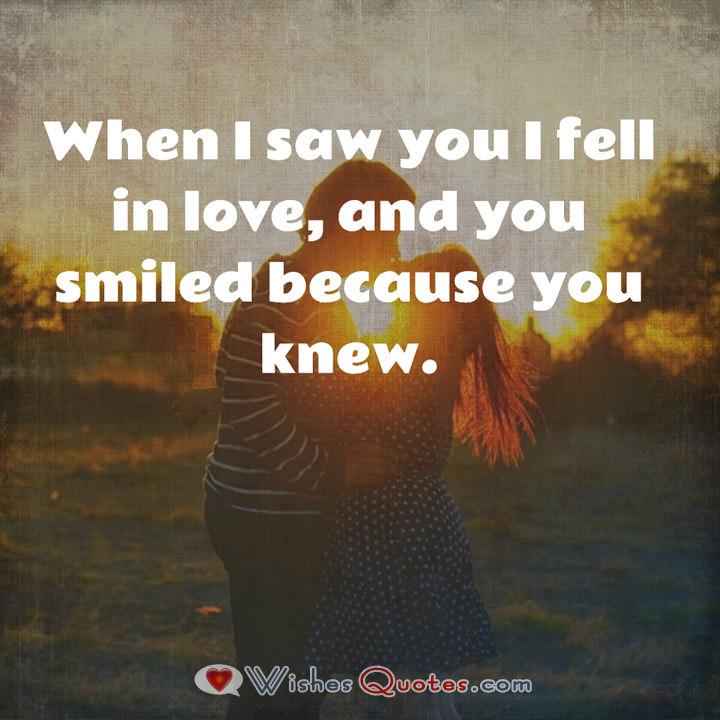 Love at First Sight Quotes and Messages: Wham! You're stumbling through your life, one day after another, as time blindly...