Category:
Valentine's Day
Browse our collection of Valentine's Day Wishes, Romantic Poems, Cute Messages and Love Quotes from famous authors, philosophers and poets.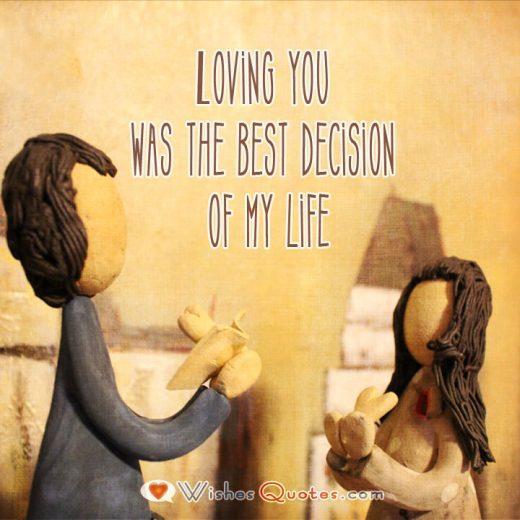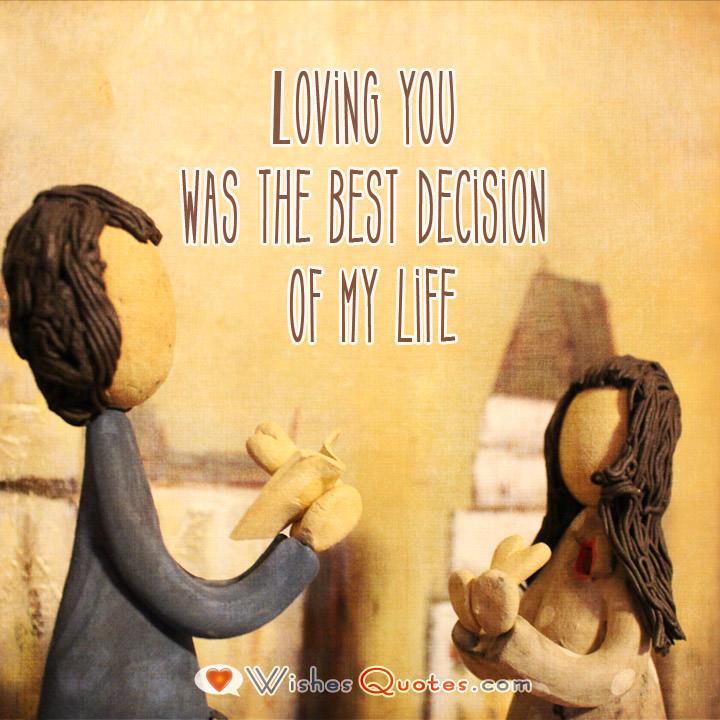 Valentine's Day offers a special opportunity to express your deepest feelings to your beloved. No matter what romantic activities you...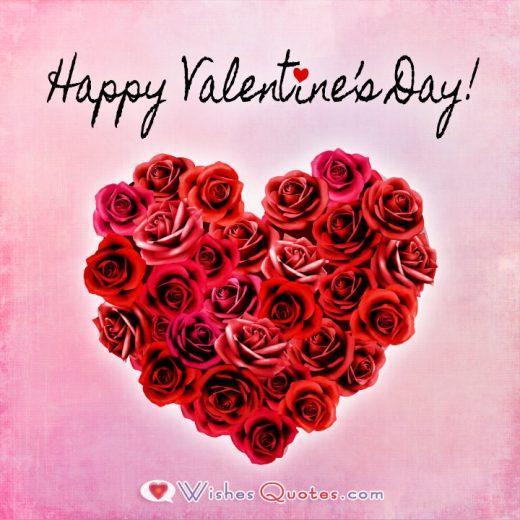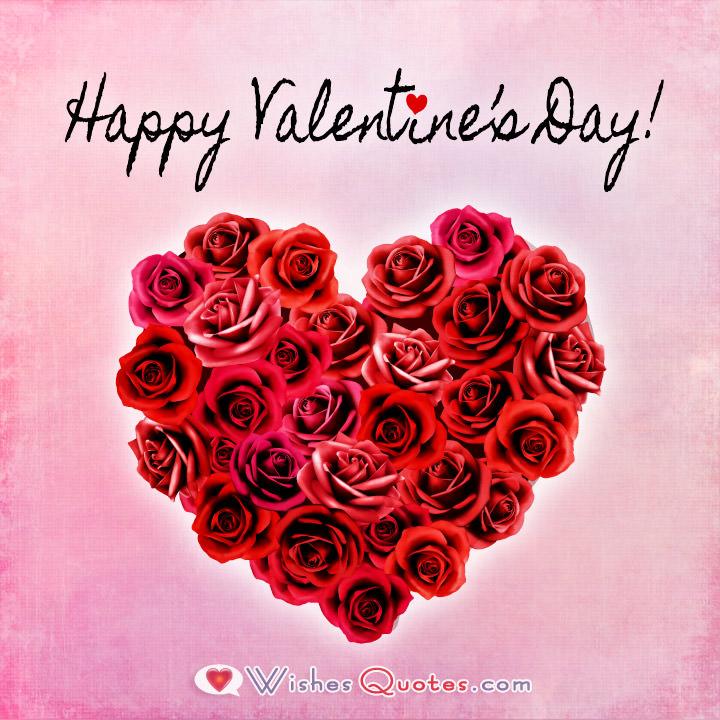 She is amazing, beautiful and captivating. She makes you look forward to each new day that you spend together. She...