Browse our collection of amazing wedding messages and quotes from famous authors, philosophers and poets. . Find the perfect way to send an unforgettable wedding message.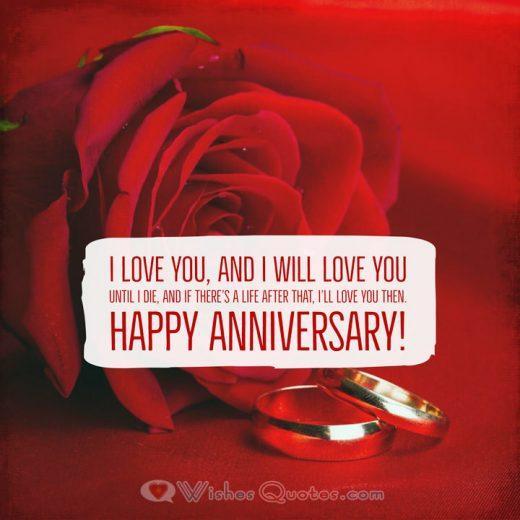 If you are reading this, then it is probably this day of the year. You've already done better than a...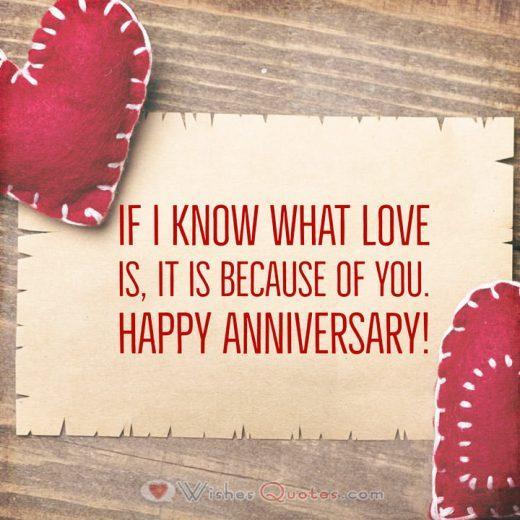 So, anniversary time! I'm sure that you must be over your head with excitement. You are probably so excited that...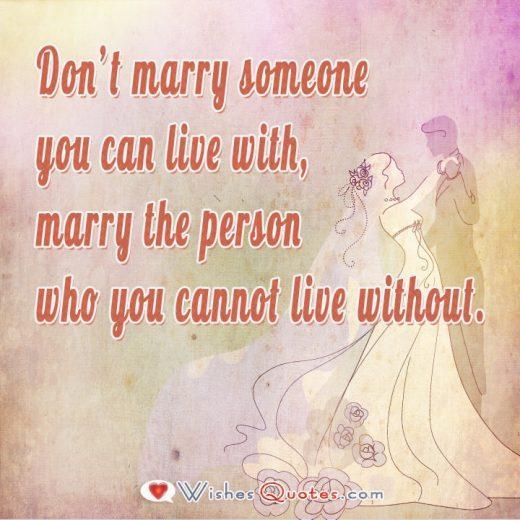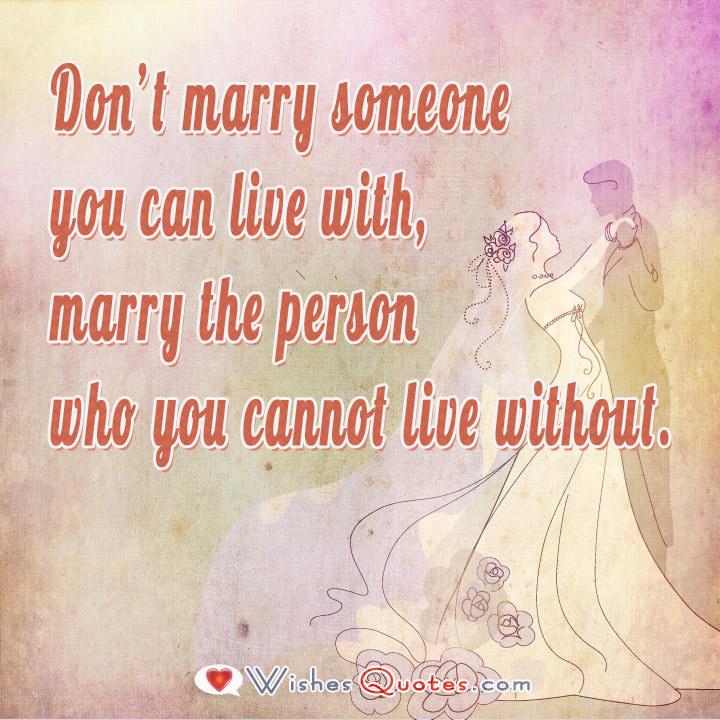 Your wedding day is the perfect opportunity to shower your cherished partner-to-be with unique wedding quotes that fit your personality...