Browse our collection of amazing love quotes from famous authors, philosophers and poets.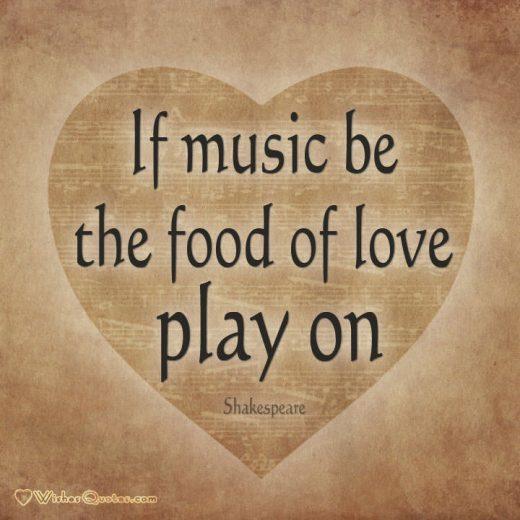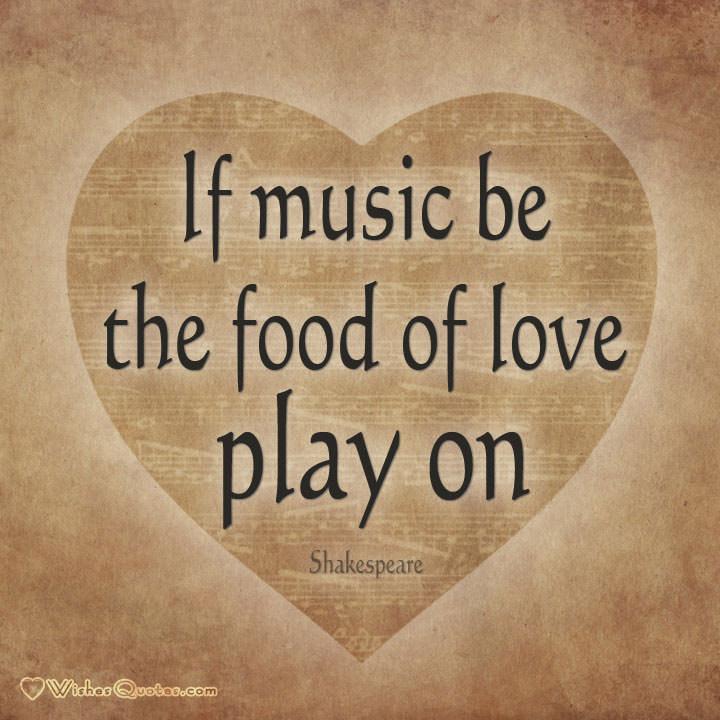 Love makes the world go round. Shakespeare knew that. Shakespeare used love stories to drive the action, in his comedies...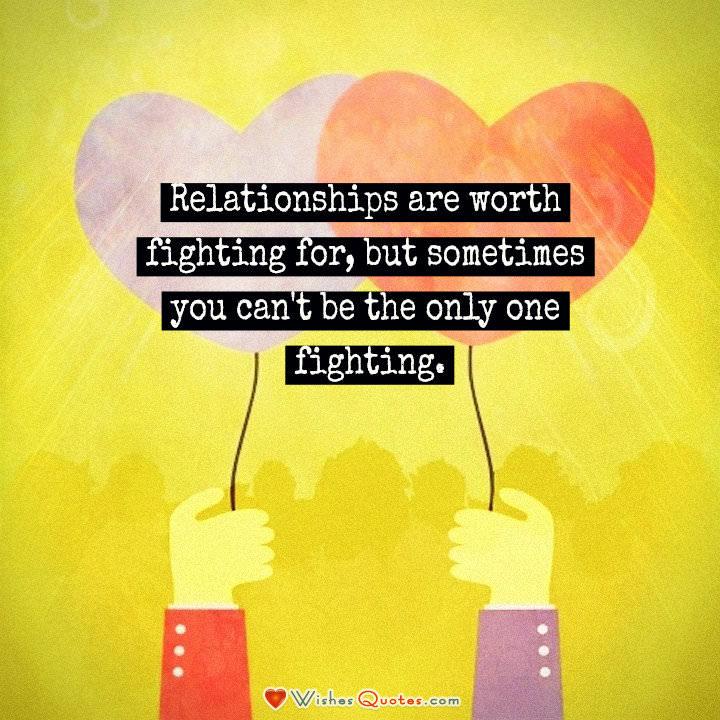 Every relationship goes through times when a couple may not be on the same page. It's hard for any couple...