Choose among hundreds of genuine heartfelt good night wishes and greetings. Make someone smile with a spectacular way of saying good night.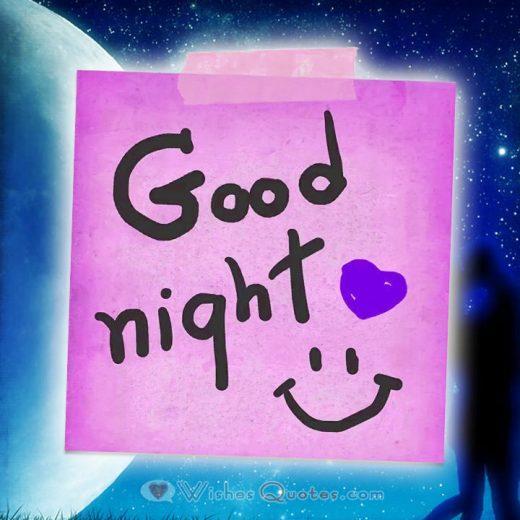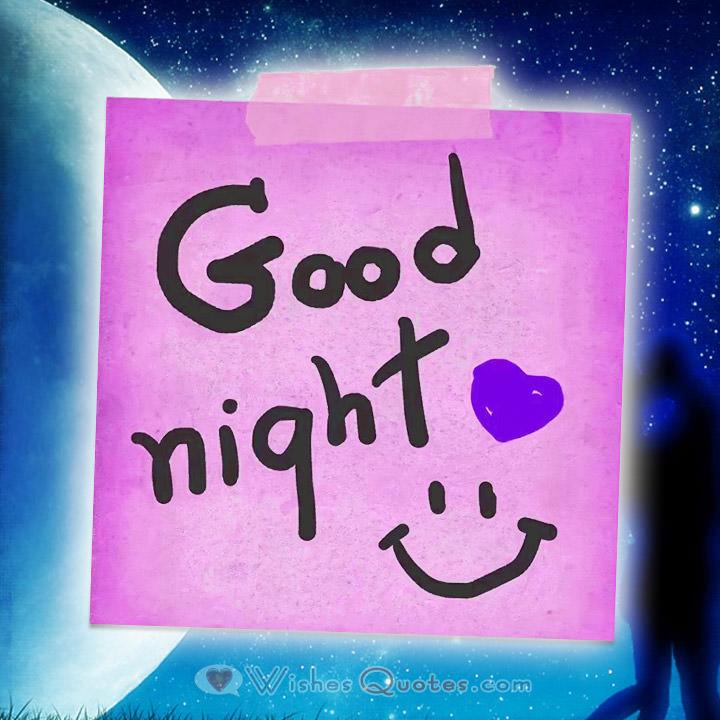 It's 4 am. Tonight was great, you had a blast. He dropped you off at your house, gave you a...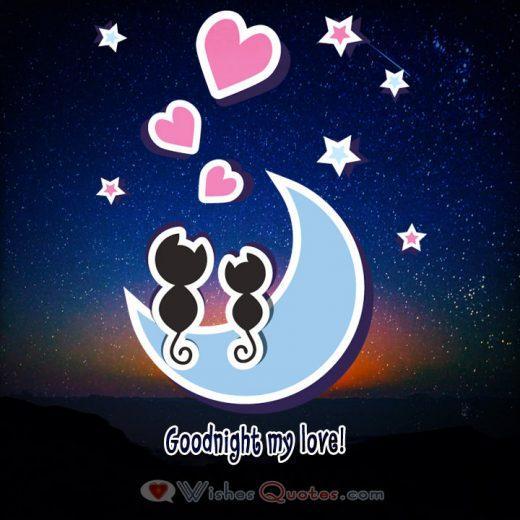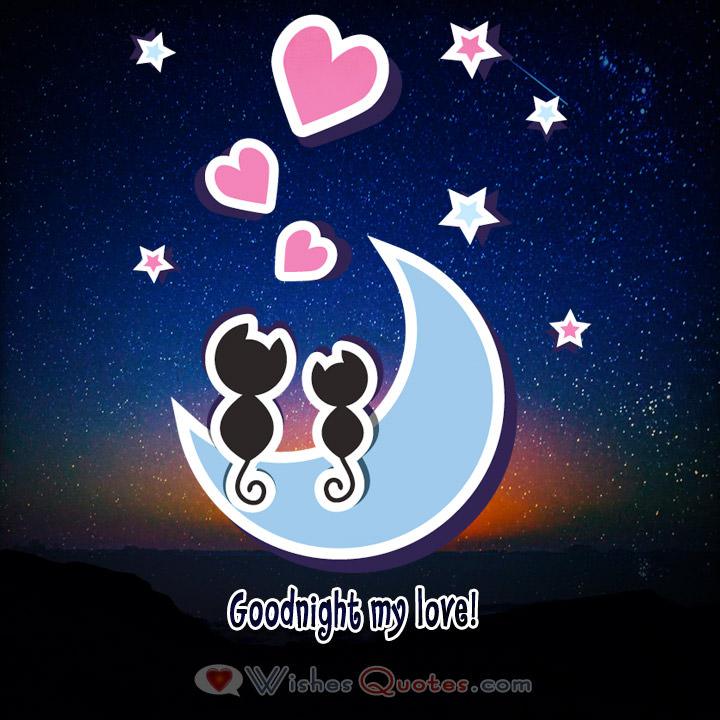 So, you've been texting all day, non-stop, just you and her. It's been wonderful, every inch of you is craving...