Browse through our amazing collection of unique Christmas wishes. Check out our adorable Christmas messages and Christmas cards. Find the perfect way to send unforgettable Christmas messages.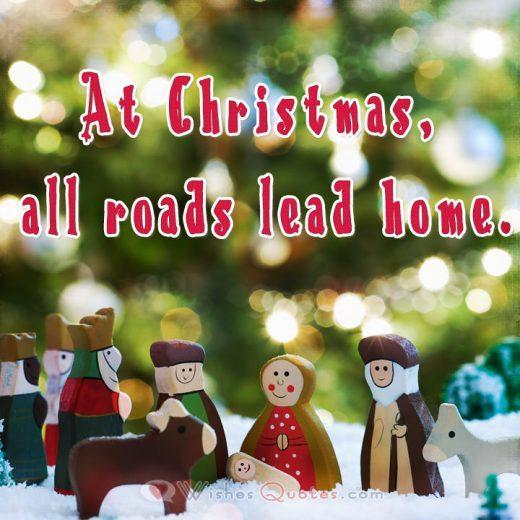 It's time for a reality check. That's right, it's Christmas! The time of the year where you can have some...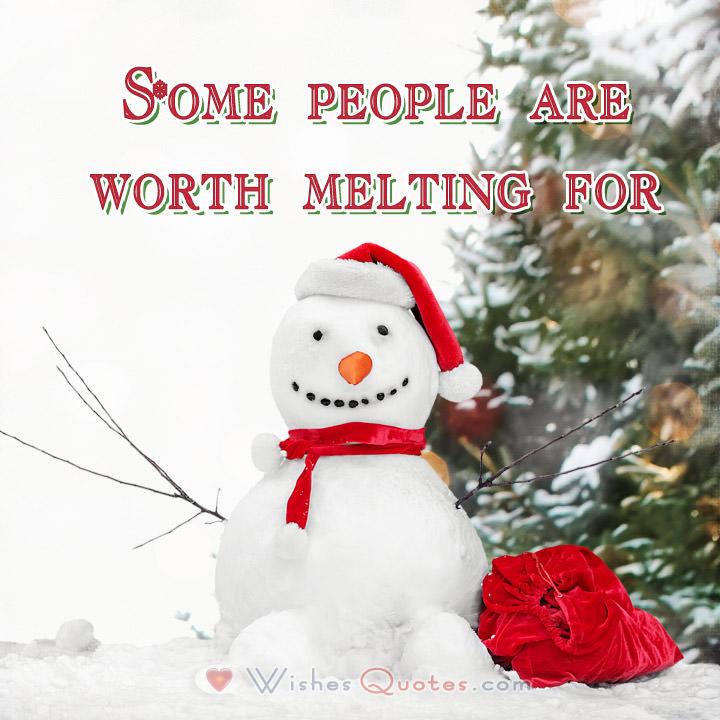 Do you want this Christmas holiday as a couple to be perfect? Check these relationship tips and make this Christmas...