The best love quotes from a number of experts on love, from famous authors.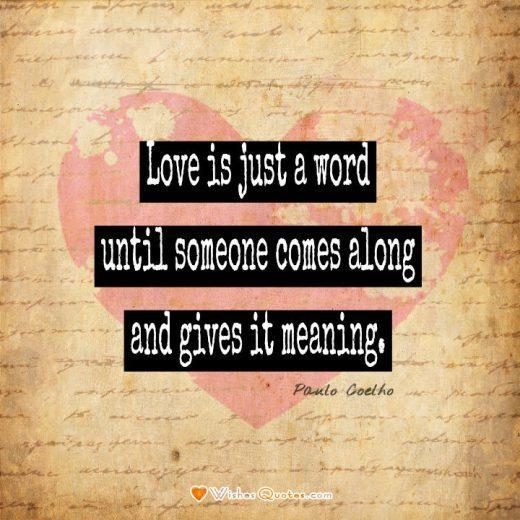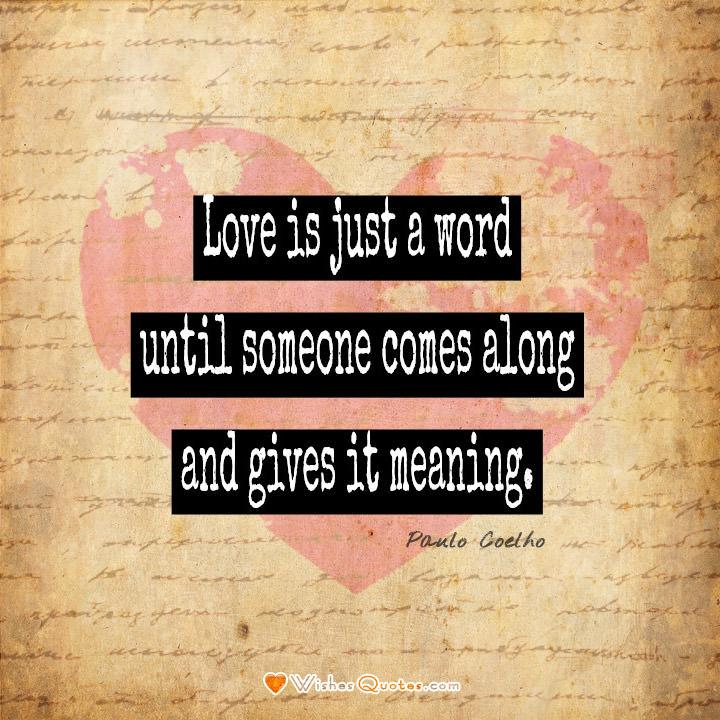 What is Love? Exactly what is love? Can an emotion be summed up in a few words? It appears as...
Ring in the New Year with Romantic Messages for your Love. New Year's Eve is for lovers. It is a...