100 Long Distance Relationship Quotes and Love Messages
Here are some romantic long distance relationship messages and famous long distance love quotes that can help you to keep on defying the distance and stoke the flames of passion. Long-distance relationships can be deal breakers for many couples, but there are many ways to keep the love alive. Stay in touch by any means possible. There is very little excuse not to do so since technology allows communication in real time between any two places in the world. Keep the communication lines open, be honest with your feelings and live interesting lives apart so that you have tales to tell when the time for togetherness comes. Relationships are strengthened by separation, but make sure that you both understand what you are getting into because long, lonely nights are just a little part of it. Keep the passion alive and the connection strong with a few passages that will stoke sweet sentiments in your faraway love.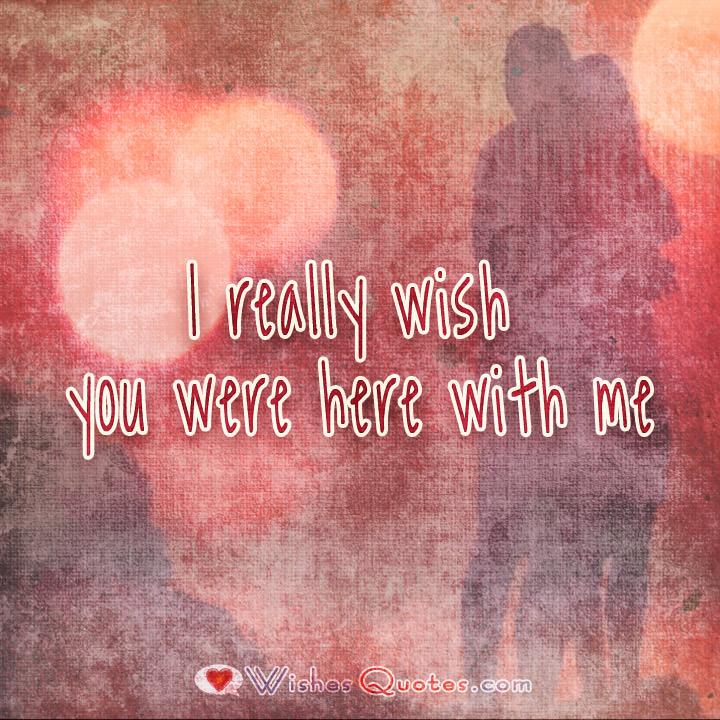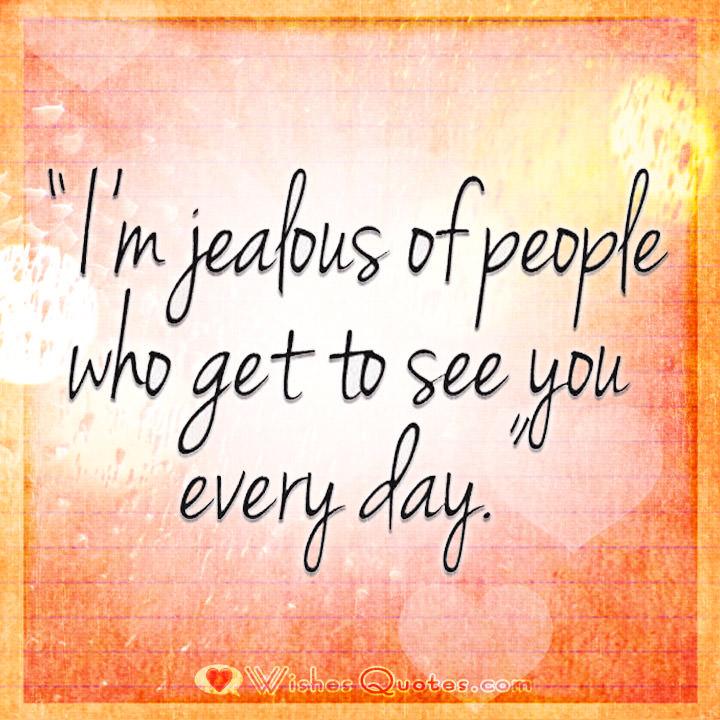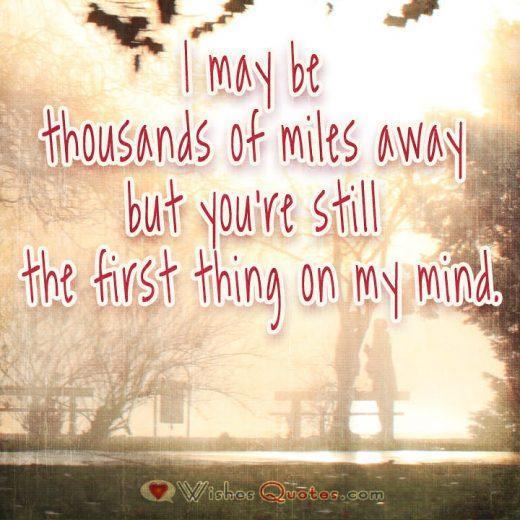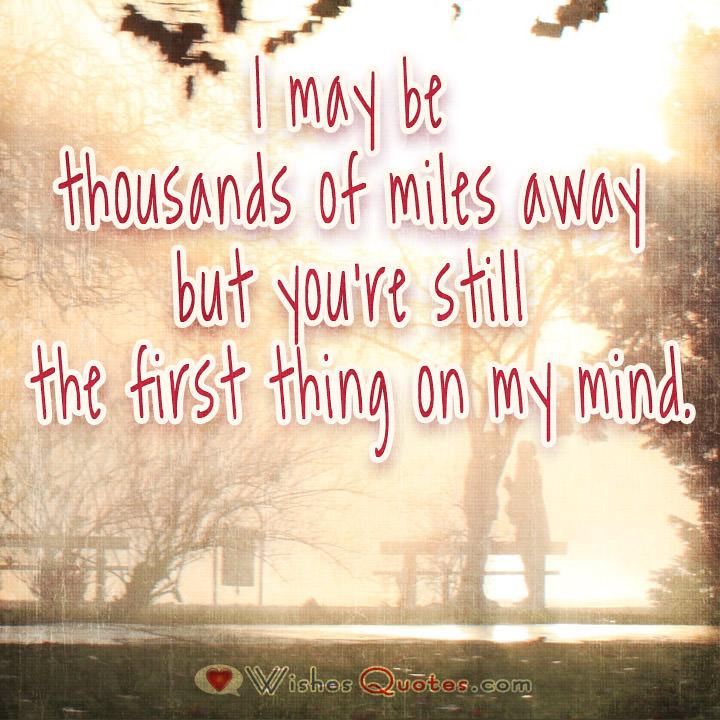 Famous Long Distance Love Quotes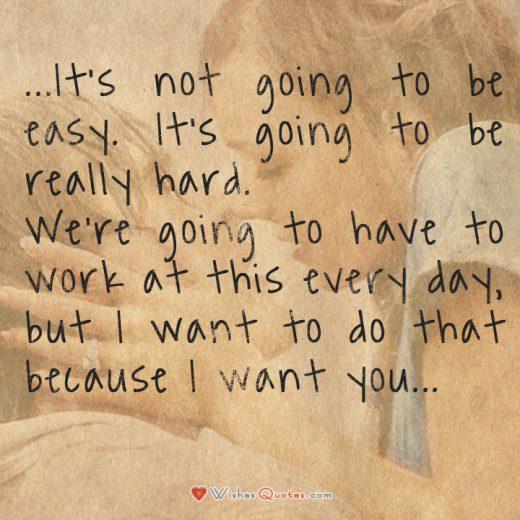 Hope you enjoyed these long distance love quotes. Feel free to share your own favorite long distance relationship quotes in the comments below.