The best love quotes from a number of experts on love, from famous authors.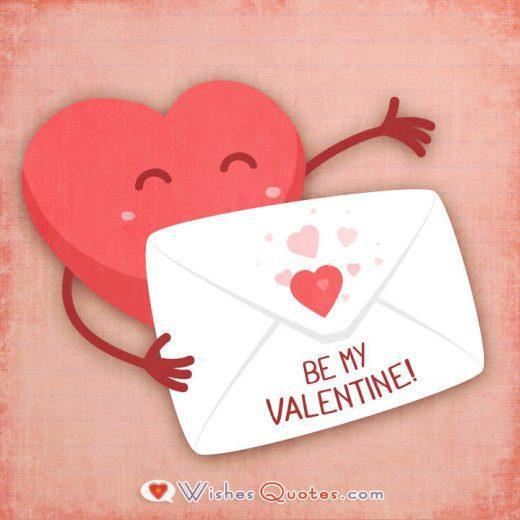 Valentine's Day is the day we reveal our hearts to the ones we love. We hope to be loved in...
Love is what truly makes life worthwhile. Expressing our love for people is the ultimate fulfillment. Each year on Valentine's...