Christmas Love Messages for Boyfriend
A wonderful collection of sweet Christmas love messages for the boyfriend: Christmas is a special time for families, friends, and loved ones. It is especially exciting for lovers who consider taking their relationship to the next level. If you think your boyfriend is "the one," make an effort to show him how much you appreciate him and everything he brings to the relationship. Make this a Christmas to remember for both of you by sending sweet messages expressing how much you care. If your boyfriend is a keeper, let him know by personalizing some of the following messages to suit your purpose. Don't stop at just one; consider sending him a message or doing something special for each of the 12 days of Christmas.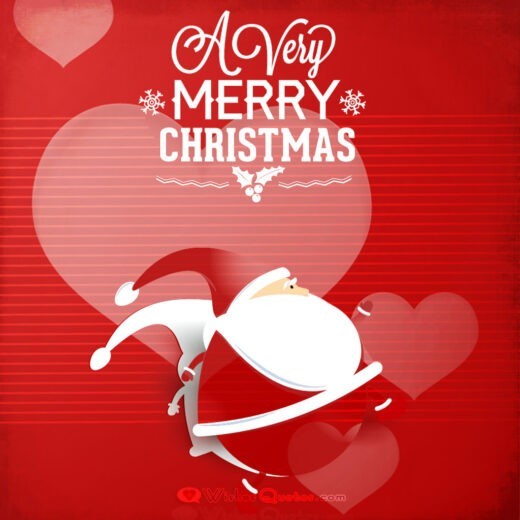 What should I say to my boyfriend on Christmas?
I want to keep you forever. You are my most cherished Christmas present. Merry Christmas, my Love.
No matter how many gifts I receive this Christmas, nothing will ever manage to surpass a smile coming from the man of my dreams. Merry Christmas, my love.
The glitter, the glamour, and the gorgeous parties will be fantastic with you by my side. But all I really want for Christmas is to spend time with you, my love.
You are the best Christmas present I will get this year and in the coming years. Here's hoping that we will be sharing all the Christmases of our lives.
You made me laugh the first time we met, and I have not forgotten how you turned a dull party into a roaring success. So this Christmas, I look forward to a night of laughter and a lifetime of happiness.
Some people make the world better just by being in it. You light up my life whenever you are near. I hope you get everything you want this Christmas and coming year.
You have been a blessing to my family and me. I am so glad that you are mine to share with and mine to spend Christmas with this year.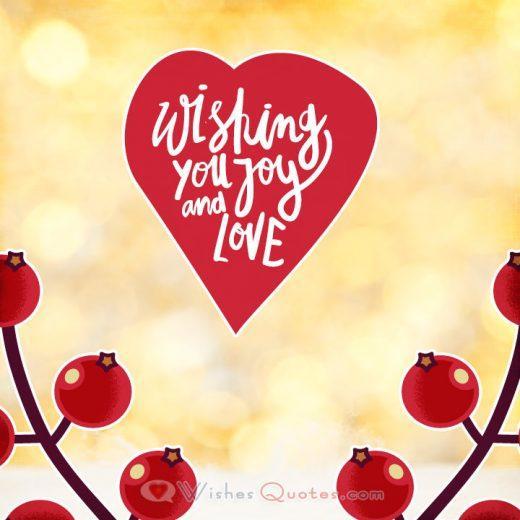 You, my love, are by far the best guy that I have ever met. And on this day of loving and sharing, I'd like to share my love for you. Merry Christmas!
I would like to thank the man of my dreams, for always being there for me, in both times of happiness and sorrow, for better and worse. You truly are everything I could have ever hoped for. Merry Christmas, I love you.
All the love in my heart will be my Christmas present for you. I love you, and I hope to celebrate the season with you.
Before there was you, my life seemed so dull and meaningless. And then there was you, and life seemed brighter, and hope was in every corner. I love you this Christmas and all other days.
Christmas brightens our lives and makes us feel grateful for all the great and not-so-great experiences of the previous year. You are definitely among my most remarkable experiences. Let's make a beautiful Christmas together this year.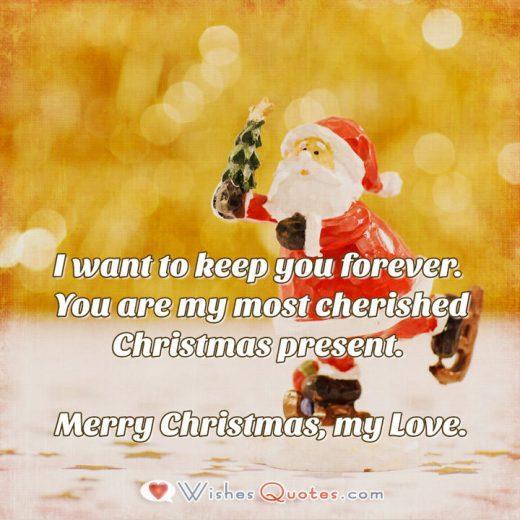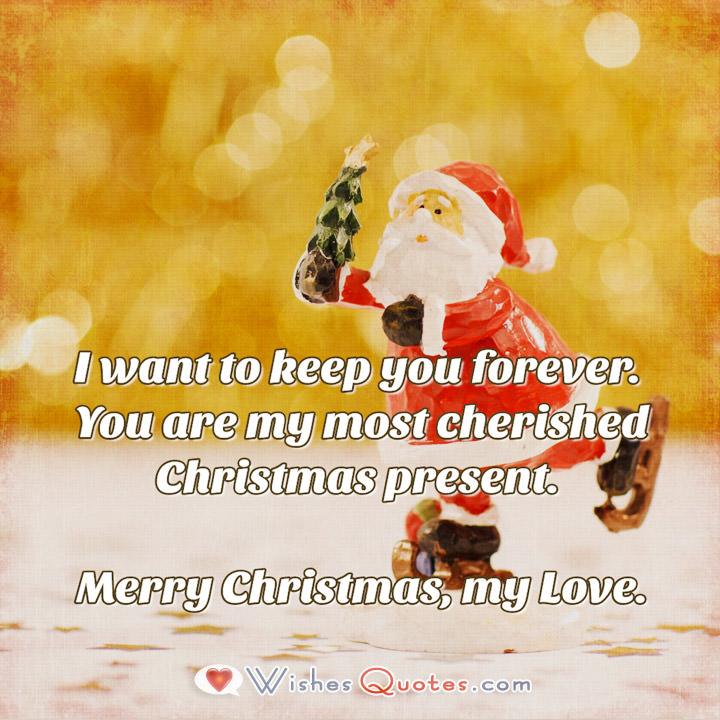 What can I write to my boyfriend for Christmas?
At Christmas, we seek to show our love and compassion to everyone. I have singled you out as a special someone who deserves every bit of goodness in this world. I'm glad we can be together this Christmas.
Since I met you, I feel like I've been celebrating Christmas year-round. You shower me with love and care even on the days when I don't deserve it—Merry Christmas to my reason for being.
Forget the mistletoe. I just want to hold hands with you in front of every Christmas tree and make merry wishes for what our future Christmases will be. Joyous Christmas to you, sweetheart.
They were playing our Christmas music on the radio today. It made me sad that we can't be together this year, but we have all the Christmases for the rest of our lives to share in this happy season. I look forward to seeing you soon. Merry Christmas.
I caught the first snowflake of the season today, and it reminded me of you. You who taught me to treasure all the "firsts" we have shared together. Thank you and Merry Christmas.
Let us celebrate true love by looking at our future with boundless hope and joy. May the blessings of the season make this Christmas more meaningful for both of us.
There is a curious light in your soul that brightens every dark corner in my life. You are a gift from heaven, and I hope you are mine to keep. I will cherish you forever. Merry Christmas.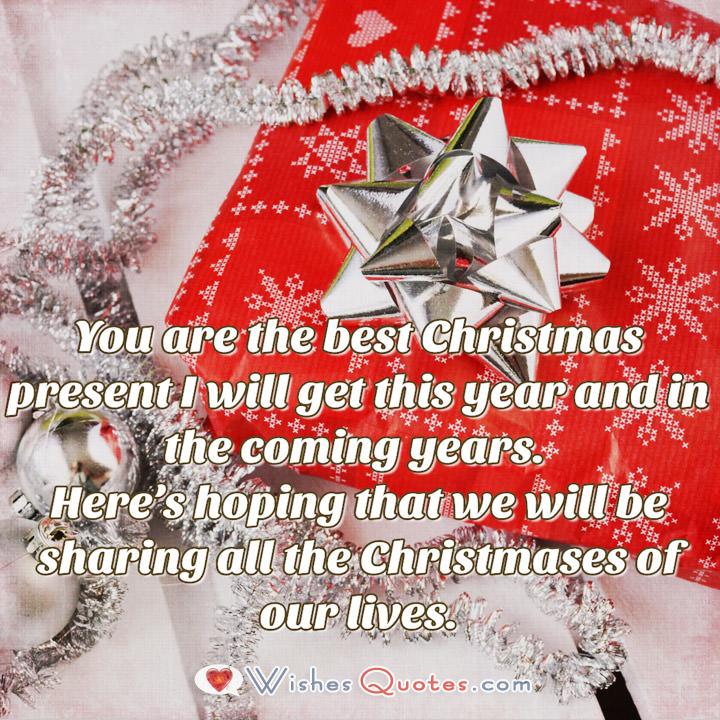 All I want for Christmas is a kiss from you. That's not asking too much, is it? Merry Christmas to the joy and light of my life.
There's magic in the air as Christmas approaches. It's even more magical with you around. May the love we share this season strengthen our bond and connection with each other. Have a wonderful, magical Christmas, my dear.
Love, hope and faith are the virtues that define Christmas. Here's wishing you have all three in abundance. Merry Christmas, sweetheart.
It is my hope that this Christmas will be the first of many that we will share together. As our friendship and partnership grow more profound, it's beginning to feel like spending time with you is coming home. May this Christmas bring us a greater understanding of each other, deepening the love that we have for each other.
Merry Christmas dear. You are gorgeous inside and out any time of day and any season the year.
My heart is yours this Christmas and forever. Keep it close and treasure it.
May Christmas fill your heart with love and joy as you celebrate with family. Sending you hugs, kisses and hope that next Christmas will be ours. I love you with all my heart.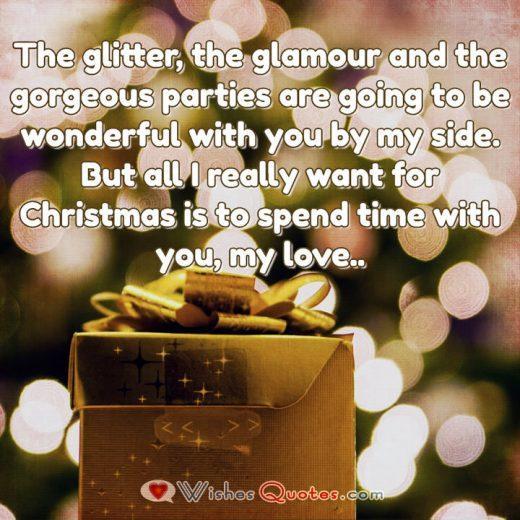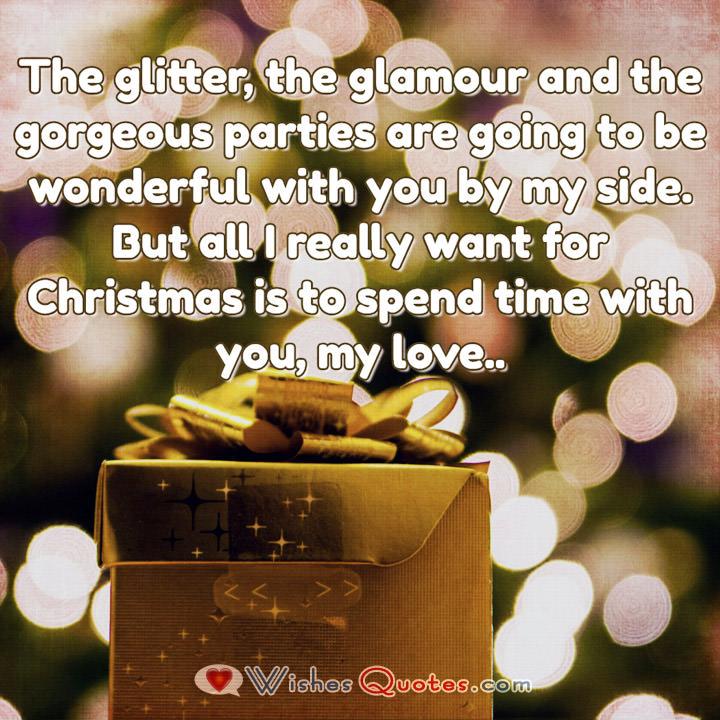 All About Christmas