Valentine's Day Love Messages
Valentine's Day is the day we reveal our hearts to the ones we love. We hope to be loved in return. For lovers who are together on Valentine's Day and for those who are apart, we offer a collection of sweet expressions of affection. Deliver one of our messages in a card or send a text message on the day. Pink and red hearts are symbolic of this day, a fitting symbol of the love that and good cheer that is being shared on Valentine's day. Traditional greeting cards are still popular form of sending Valentine's Day messages although social many may skip paper cards for social media messages. Start with an early morning greeting via Facebook. Follow it up with a handmade or store-bought card to accompany your gift of flowers, candy, wine or personal and intimate items. Conclude with a candle-lit dinner if possible or a series of sweet tweets if you can't be together on Valentine's Day.
Romantic Happy Valentine's Day Love Messages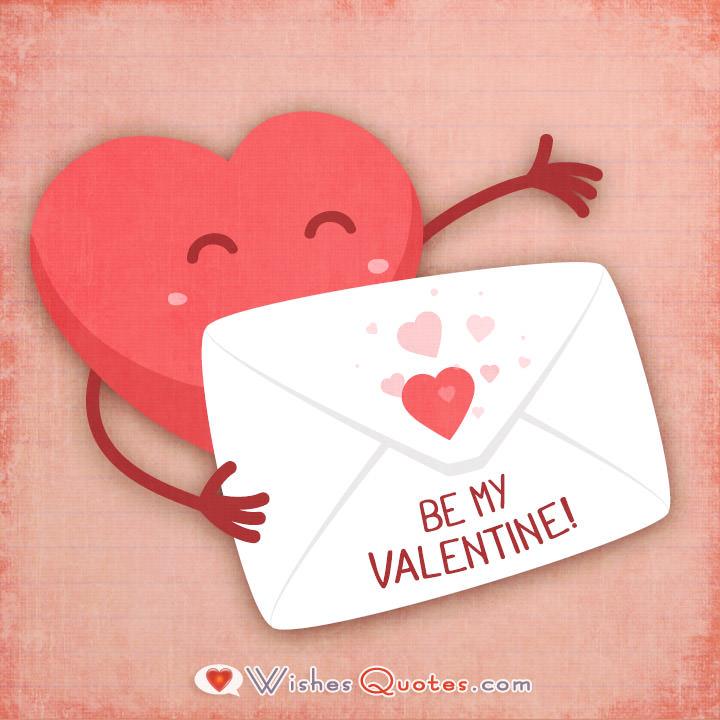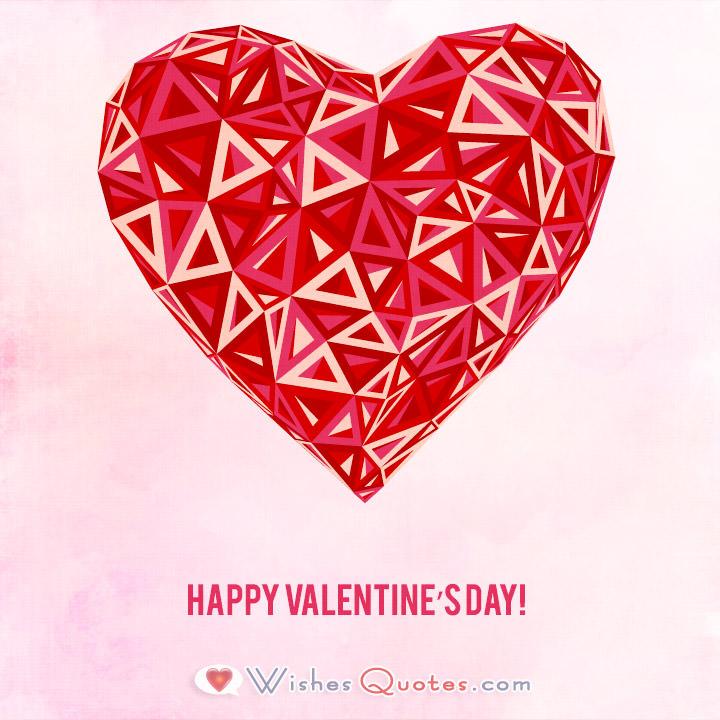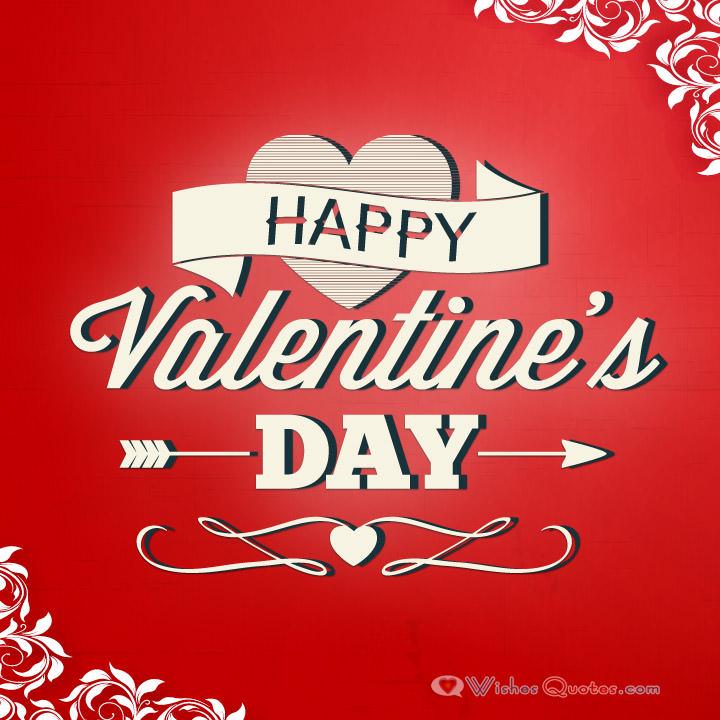 What are you doing for Valentine's Day with your girlfriend? Maybe you want to take her out to a movie, dinner and dancing. Bring her flowers and a box of chocolates. It's a traditional gesture, one she's sure to appreciate. Add a card that says how you feel about her. Choose one of our quotations to add to the card, and sign it. She'll adore you for it!
Send Valentine's wishes to one of your good friends who is feeling a little blue these days. Cheer him up with one of our commentaries on love. He'll be feeling better soon.
Text your friends who have just gotten engaged. Send them a quotation that expresses something special about their relationship. They will be so happy to hear from you.