Cute Quotes on Love, Friends, and Life
Cute quotes are perfect for expressing a cute feeling in words. Browse through hundreds of cute quotes that will make your day! Then, share them with a friend or a loved one, and be sure that they will love them as much as they love you!
The Best Cute Quotes on Love
They told me that I had to make her laugh to make her fall in love. But every time she laughs, I'm the one who falls in love.
White lips, pale face, breathing in snowflakes.
My dream is to wake up next to two guys. One will say, "Good morning, sweetheart," and the other will say, "Good morning, mom."
It's hard to forget someone who gave you so much to remember.
He died every night just to let her breathe.
A dream is a wish your heart makes.
Read Also: 200 All-Time Favorite Love Quotes
Give a girl 11 real roses and one fake, then tell her you will love her until the last rose dies.
The small things you do for me usually mean the most.
Love never fails.
I say I'm over you, but I still search for cute quotes that remind me of us.
Grow old with someone you love.
I just want to be your last.
A man who treats his woman like a princess is the proof that he has been born and raised in the arms of a queen.
Meeting you was fate; becoming your friend was a choice; falling in love with you was beyond my control.
Marry someone who laughs at the same things you do.
So it's not going to be easy. We're gonna have to work at this every day, but I want to do that because I want you. I want all of you forever. You and me every day.
Read Also: Famous Love Quotes
Heart: You'll always be the brightest thing in my sky. Star: I'll keep on shining as long as you are mine.
If you kiss her mind, her body will follow.
I lost my teddy bear, can I sleep with you?
Seeing you is the favorite part of my day.
A real man can stay loyal to his woman without getting sidetracked by easy girls.
Forever is a long time, but I wouldn't mind spending it by your side.
I find pieces of you in every song I listen to.
Read Also: "I Miss You" Quotes
Stop being so attractive; it's distracting.
Whenever I want to go sightseeing, I just look into your eyes.
When a girl is in love, you can see it in her smile. When a guy is in love, you can see it in his eyes.
Keep calm cause you have me, babe.
We look awesome together.
Feelings are much like waves. We can't stop them from coming, but we can choose which one to surf.
That one mistake. That one stupid mistake you made that you just can't get over it. You regret it so much even though it's been a long time. There are still times when you think of it out of nowhere. And it just makes you feel like a fool.
Thinking about him and blushing.
Read Also: Quotes About Relationship & Love
I wonder why suddenly my heart races, and my stomach feels a little lighter, but then I realize I just saw you.
Cuddling literally kills depression, relieves anxiety, and strengthens the immune system.
"Hey, you" is the cutest conversation starter.
You know someone means a lot to you when their mood can easily affect yours.
Date me, please.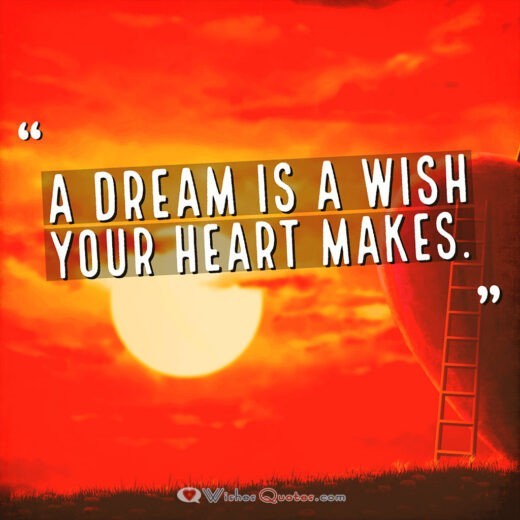 The Best Cute Life Quotes for Inspiration
Life's a climb, but the view is great.
You don't need to be accepted by others. You only need to accept yourself. To be beautiful means to be yourself.
That's how you know you love someone, I guess. When you can't experience anything without wishing the other person were there to experience it too.
Every child is a different flower and all together make this world the most beautiful garden.
Read Also: Quote of the Day
The best dreams happen when you're awake.
It always seems impossible until it's done.
Don't let anyone rent a space in your head unless they're a good tenant.
Life is short. Don't be sad.
Don't say maybe if you want to say no.
No matter how you feel. Get up, dress up, show up and never give up.
Read Also: The Best Rumi Quotes
Be your own motivation.
Peace and joy be with them, harmony and wisdom.
The sun will rise, and we will try again.
Beautiful minds inspire others.
Funny Cute Quotes
ABCDEFG HIJKLMNOP QRSTV WXYZ. Did I miss something? Yes! I miss U!
Hush little laptop, don't you cry. Momma's gonna find you some more wifi.
I love you more than coffee. And that says a lot.
Be a fruit loop in a world full of cheerios.
Hugs, not ughs.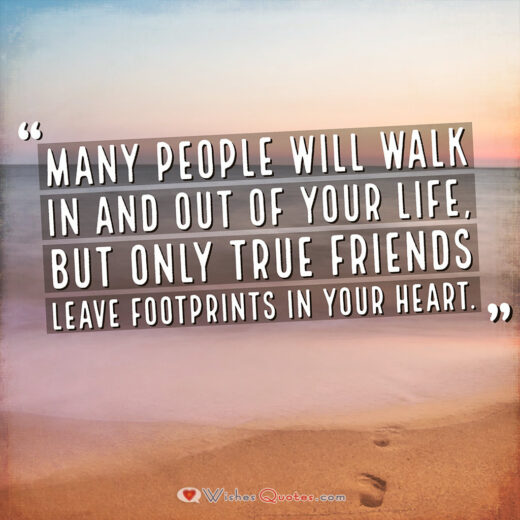 Cute Best Friend Quotes
Many people will walk in and out of your life, but only true friends leave footprints in your heart. – Eleanor Roosevelt
Let us be grateful to the people who make us happy; they are the charming gardeners who make our souls blossom. – Marcel Proust
A good friend knows all your best stories, but a best friend has lived them with you.
A single rose can be my garden. A single friend, my world.
Friendship is the only cement that will ever hold the world together. – Woodrow Wilson
A true friend thinks that you are a good egg even though he knows that you are slightly cracked. – Bernard Meltzer
Friends are relatives you make for yourself. – Eustache Deschamps
A single rose can be my garden… a single friend, my world. – Leo Buscaglia
Friendship is the golden thread that ties the heart of all the world. – John Evelyn
There is nothing better than a friend unless it is a friend with chocolate. – Linda Grayson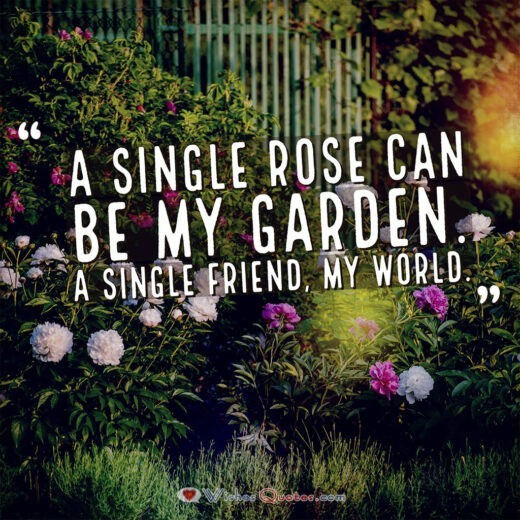 Cute Family Quotes
Families are the compass that guides us. – Brad Henry
Family is not an important thing. It's everything. – Michael J. Fox
One day you will do something for me that you hate. That is what it means to be family. – Jonathan Safran Foer
Family ties mean that you can't, no matter how much you might want to run from your family.
You don't choose your family. They are God's gift to you, as you are to them. – Desmond Tutu
A happy family is but an earlier heaven. – George Bernard Shaw
Family is not defined by our genes, it is built and maintained through love.
Treat your family like friends and your friends like family.