The best love quotes from a number of experts on love, from famous authors.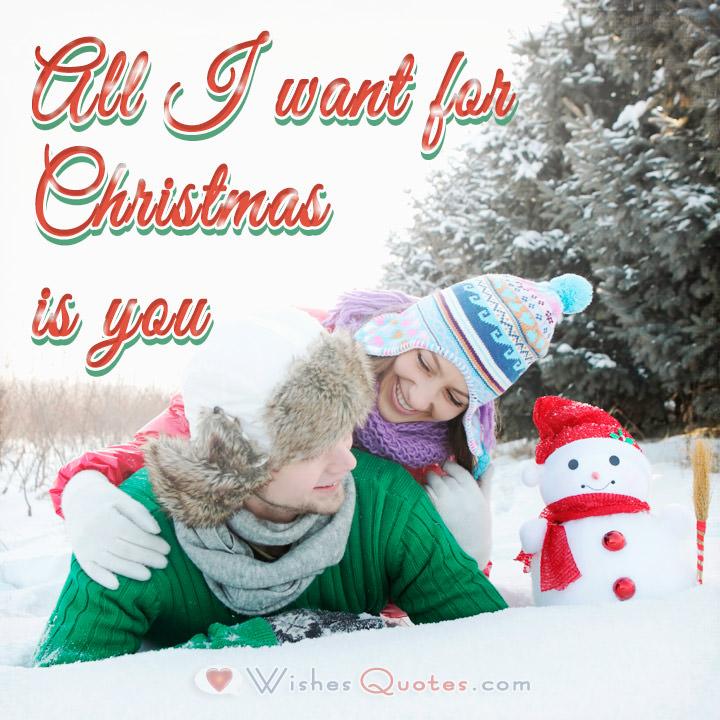 The time has finally come! It is time for the most romantic holiday of the year, which is this lovely...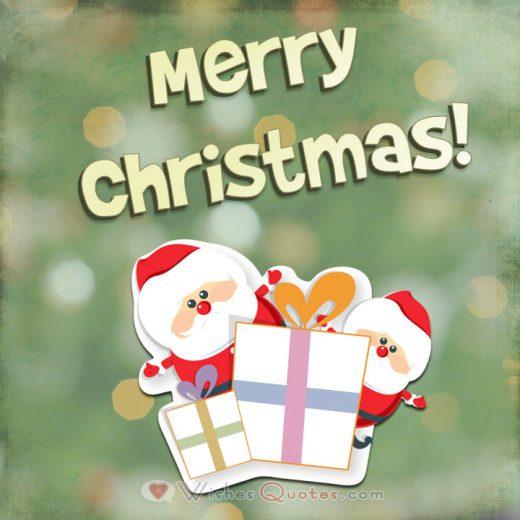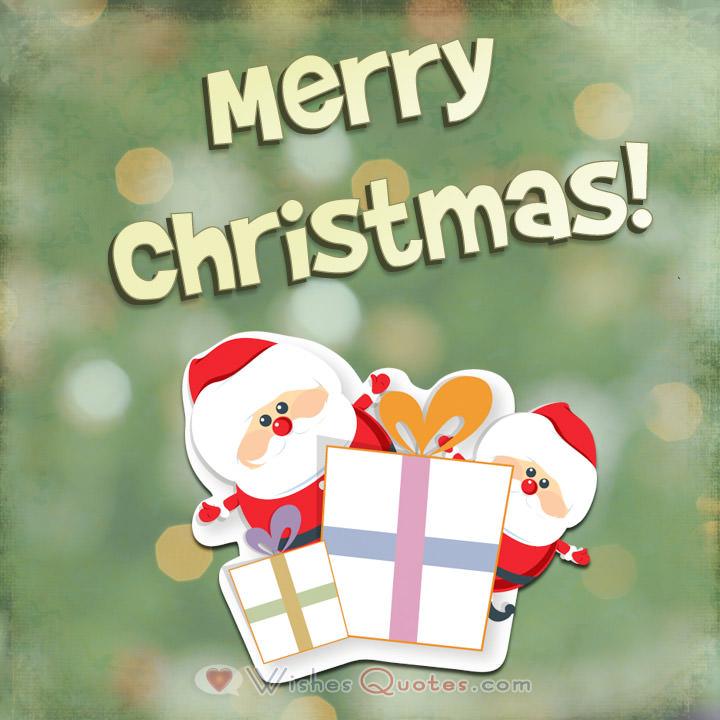 Once again, the season of merriment, reunions, sharing and caring is upon us. Sometimes a heartfelt message of love and...