The best love quotes from a number of experts on love, from famous authors.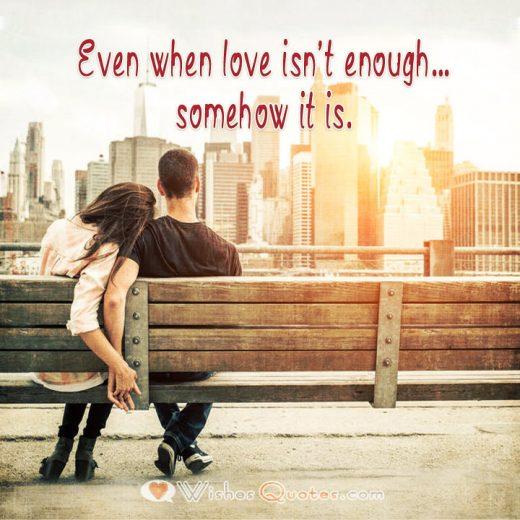 A healthy, happy relationship is an important goal that everyone should strive toward. When you are in a loving relationship,...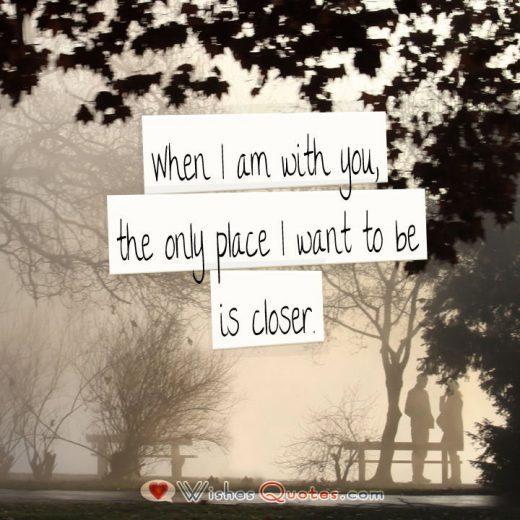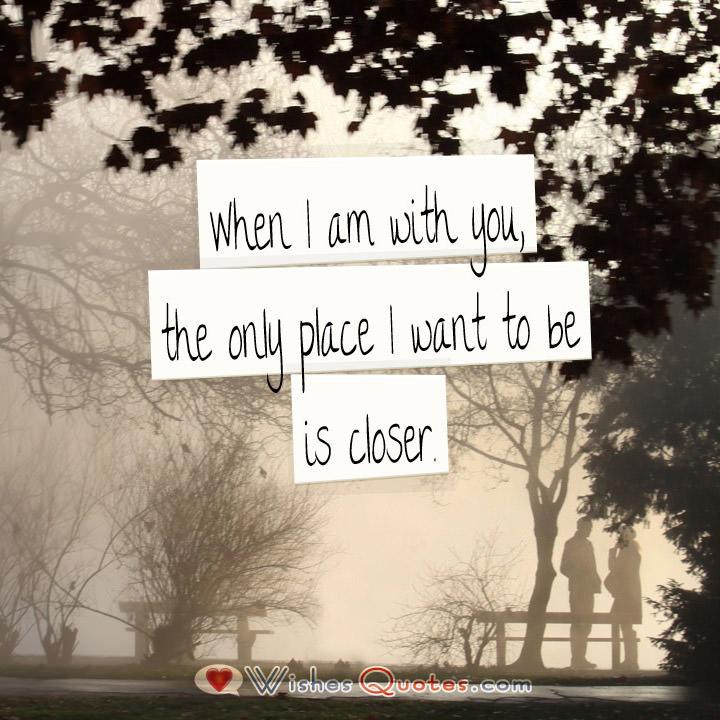 There have been a great number of love songs written over the years. Poets have been creatively expressing love for...