The best love quotes from a number of experts on love, from famous authors.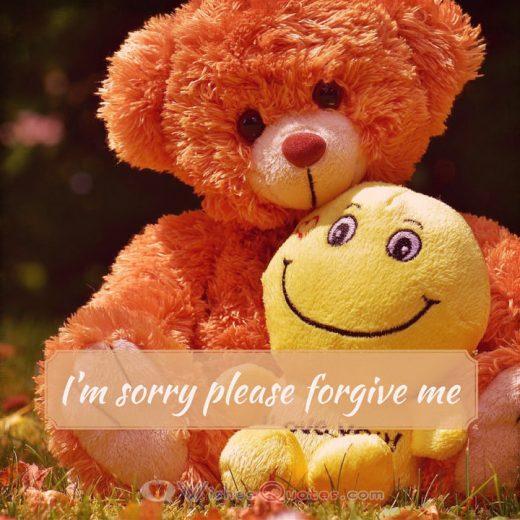 You messed up, didn't you? Well, it is a natural thing to mess up; we all do it from time...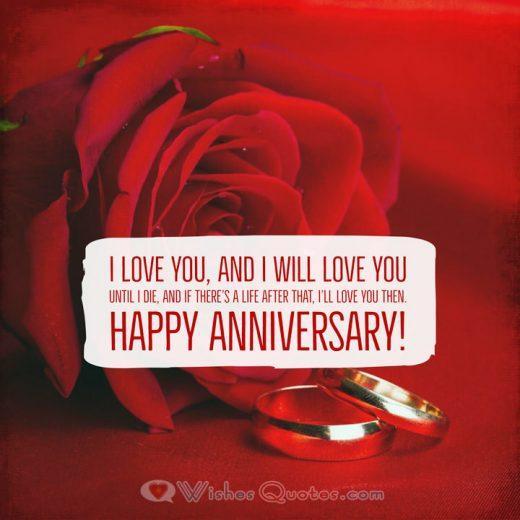 If you are reading this, then it is probably this day of the year. You've already done better than a...