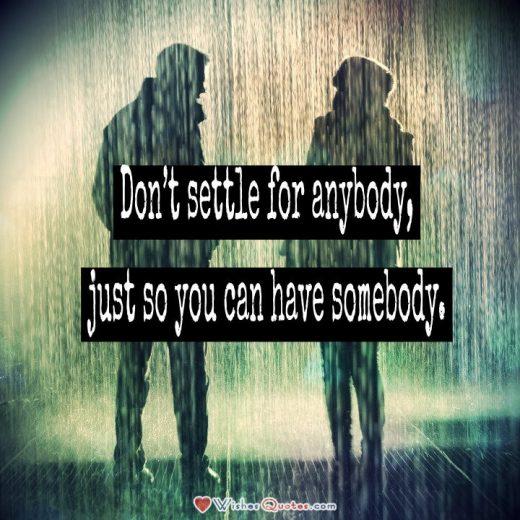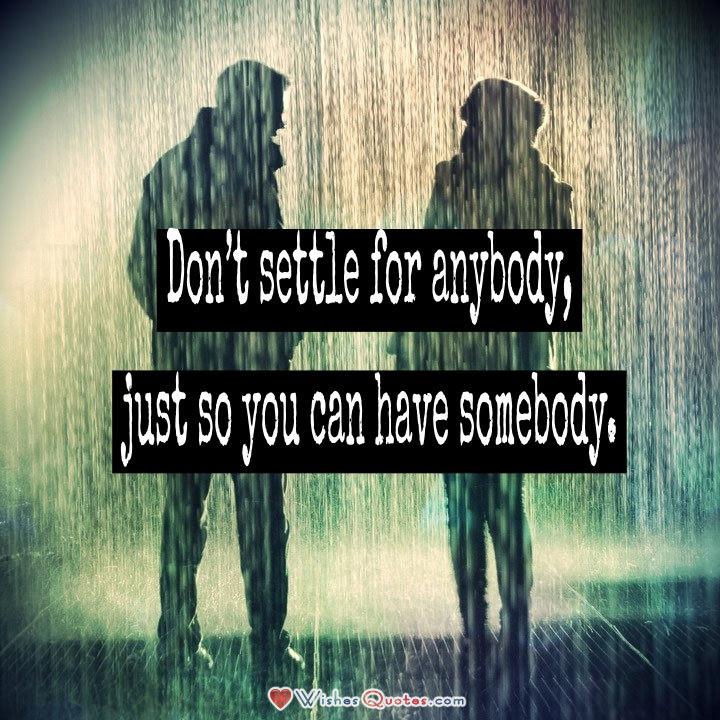 Many people find themselves so afraid to be alone that they get into relationships that aren't right for them. There...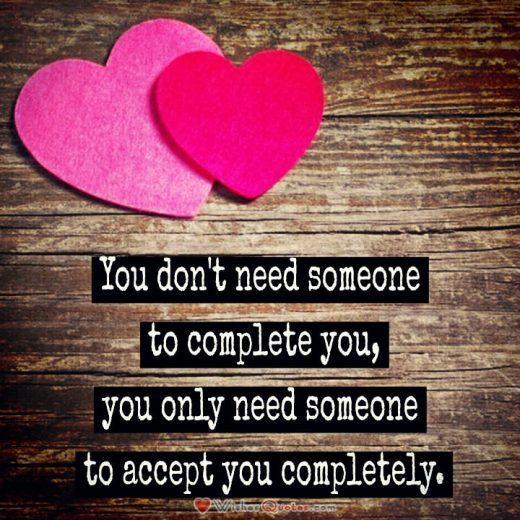 Too often people think the role of a boyfriend or girlfriend is to make them happy and complete their life....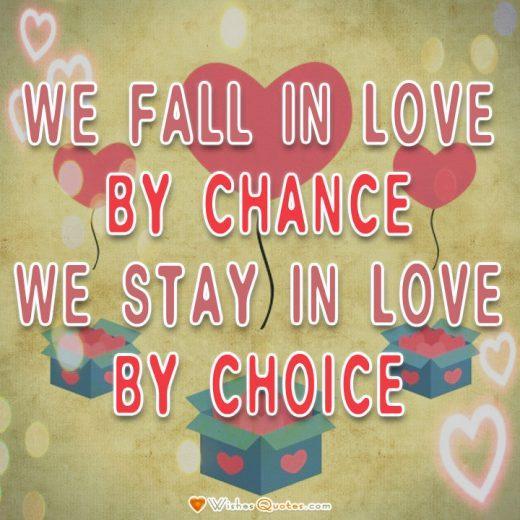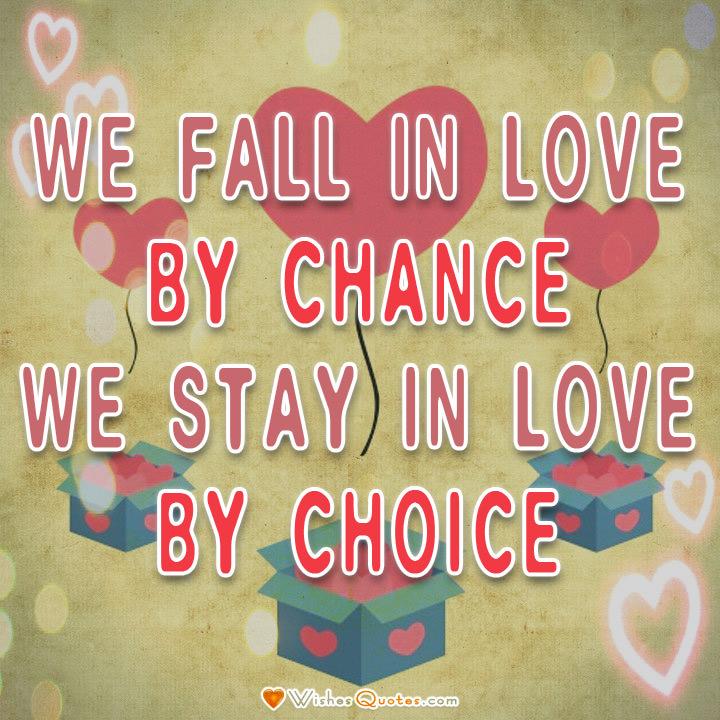 This is a profound statement that truly goes meet him towards the nature of being in a couple. In...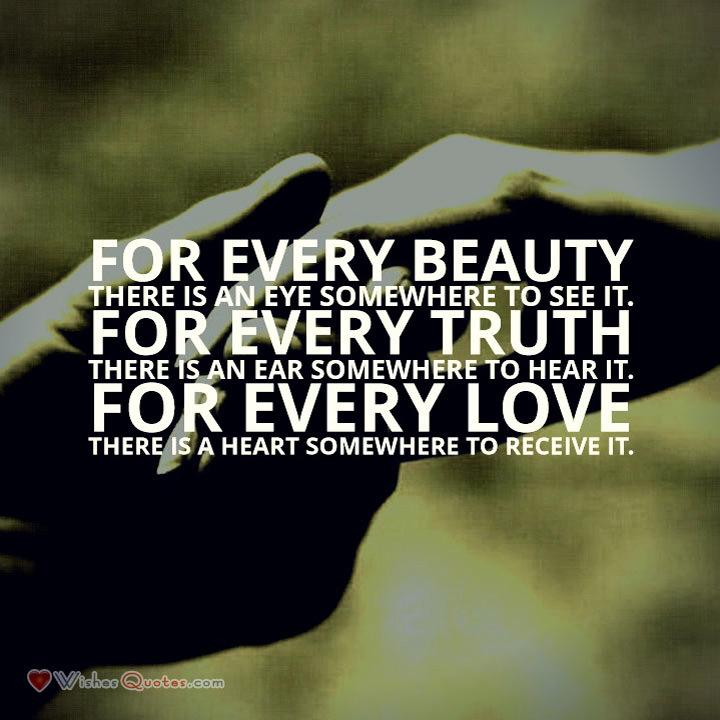 There's somebody for everybody. Each of us is different. Somewhere, someone is ready to appreciate us for who we are.
Love draws people together. Ordinarily, we like to have things our own way. We say we need our space. When...