The best love quotes from a number of experts on love, from famous authors.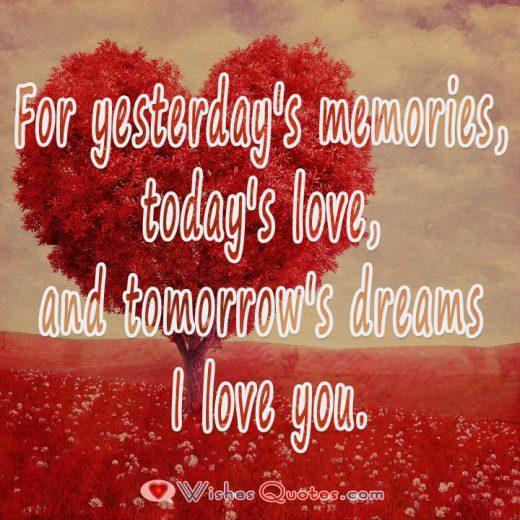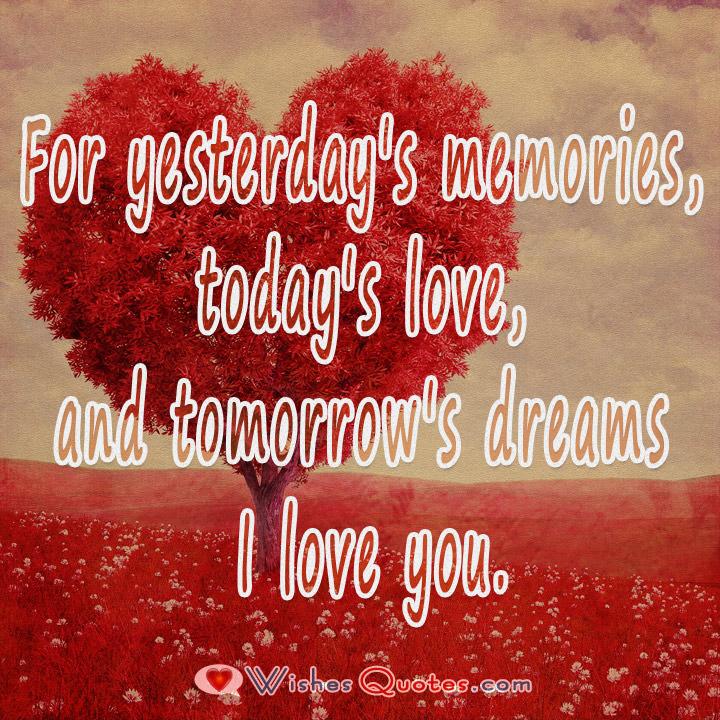 "I love you" three little words that can take weeks or even months to say. "I love you" three of...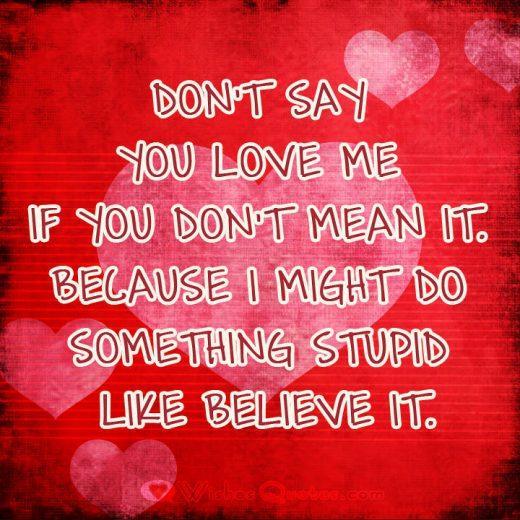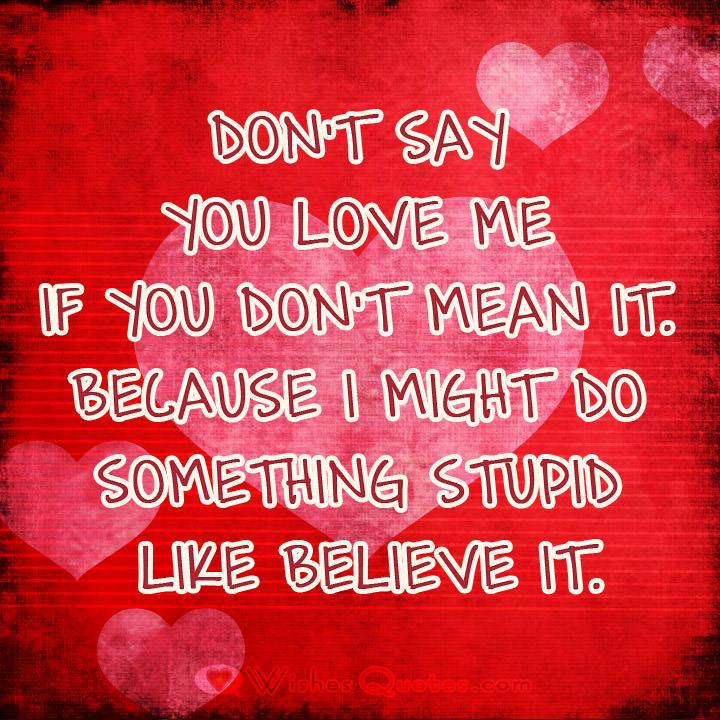 Flirting is a great way to get someone interested in you if you have a crush on them. Having the...