The best love quotes from a number of experts on love, from famous authors.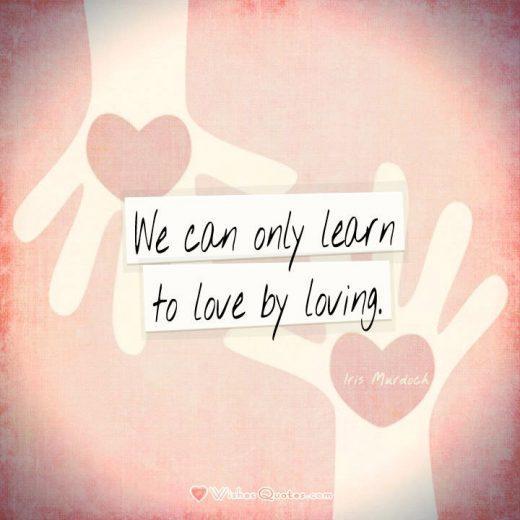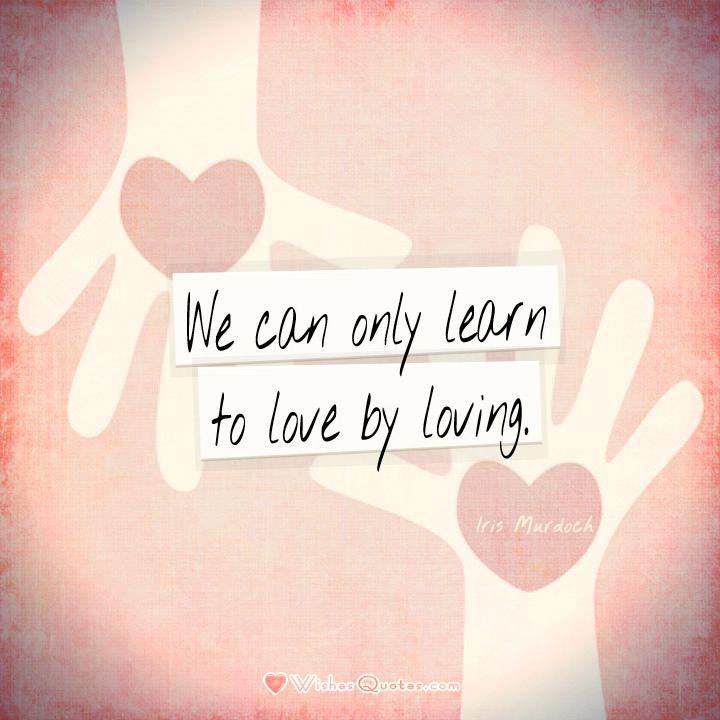 Understanding how to love is indeed a learning process. Despite all the good intentions one may have, love at the...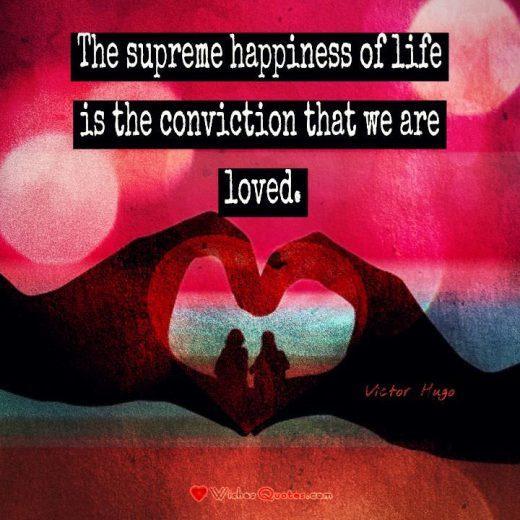 Money and possessions can accumulate endlessly, yet there always seems to be a need for more stuff. That's because material...