The best love quotes from a number of experts on love, from famous authors.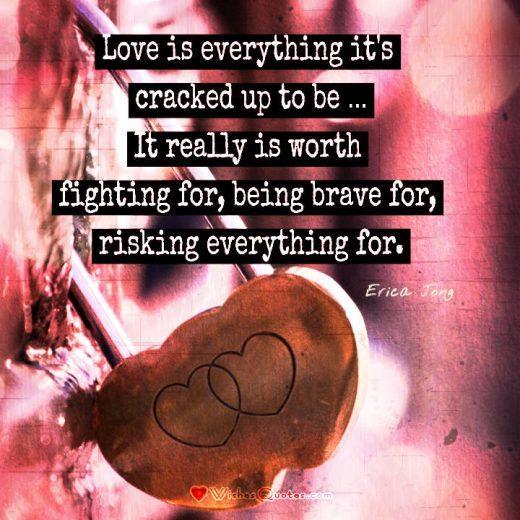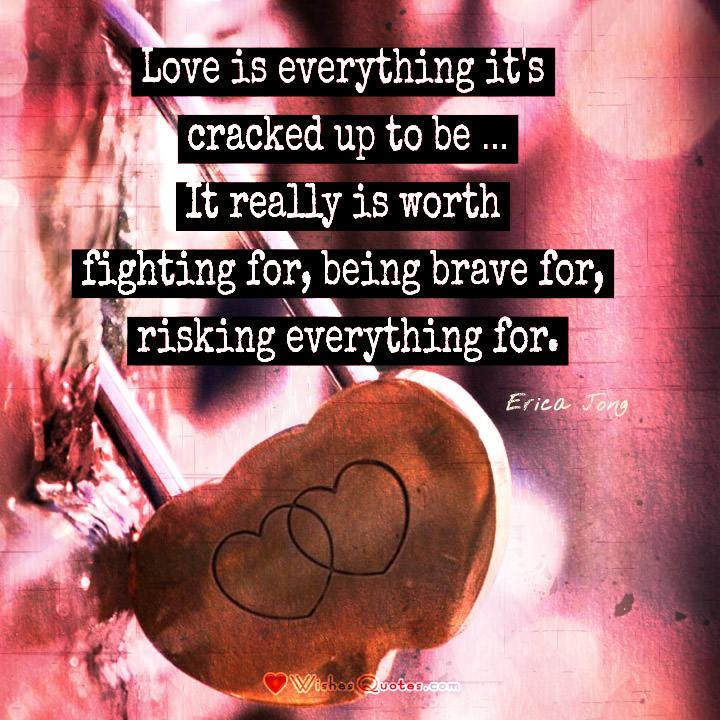 Most people know what love is and are equipped with the capacity to love. Poetry set to music (lyrics) attempt...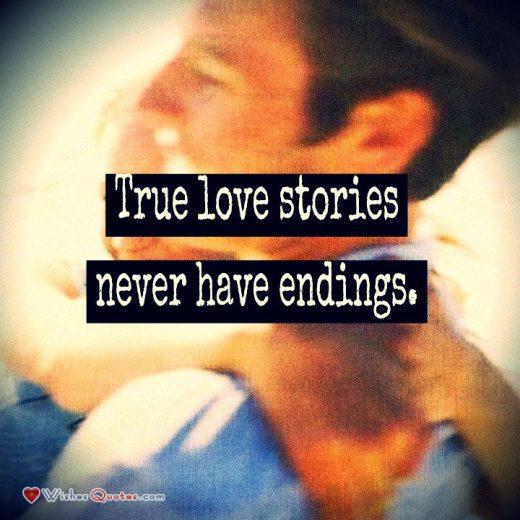 Keep love in your heart. A life without it is like a sunless garden when the flowers are dead. –...