The best love quotes from a number of experts on love, from famous authors.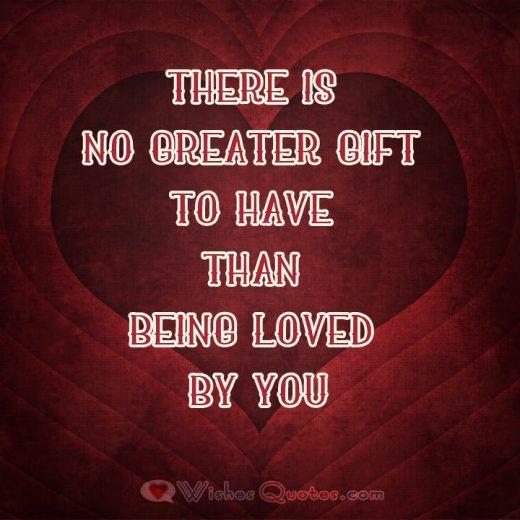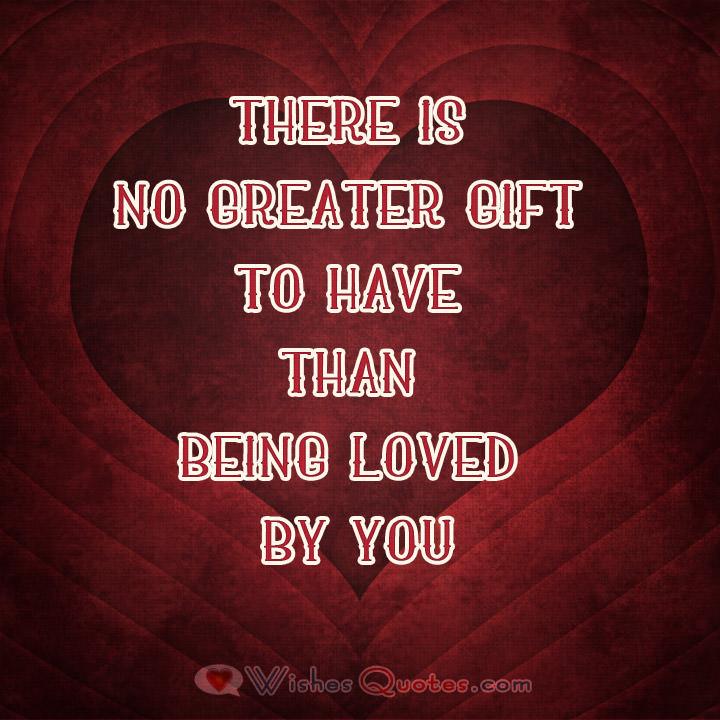 There's just something about saying "my boyfriend." It's like you have a beam of sunshine in your hand that's all...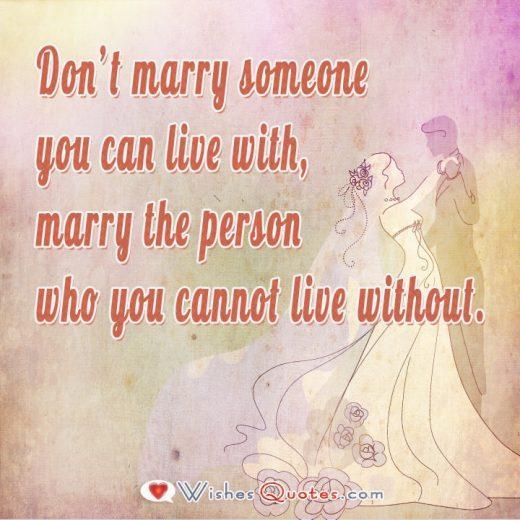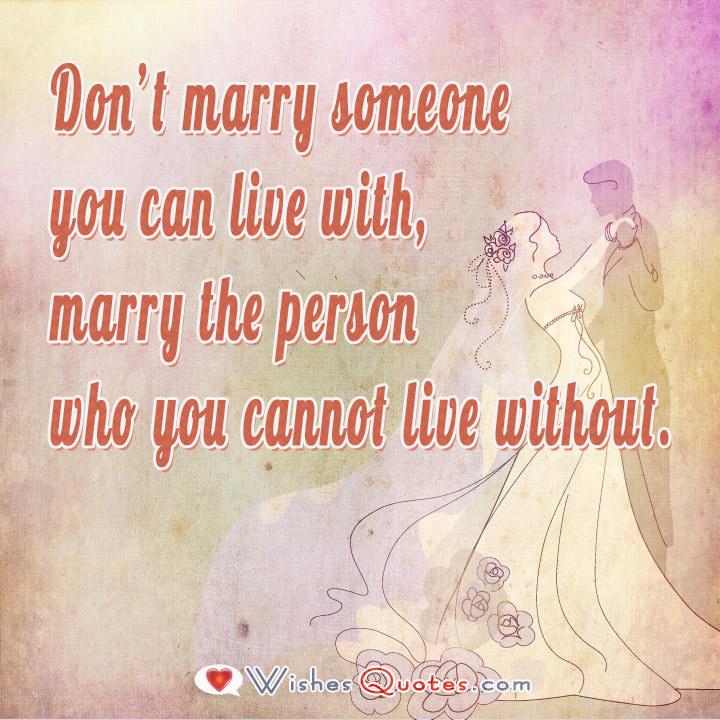 Your wedding day is the perfect opportunity to shower your cherished partner-to-be with unique wedding quotes that fit your personality...