The best love quotes from a number of experts on love, from famous authors.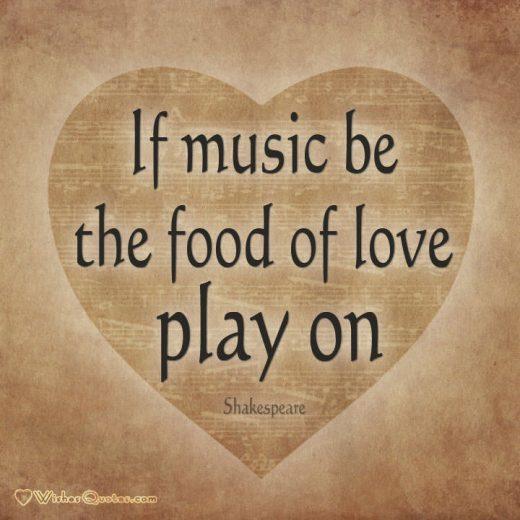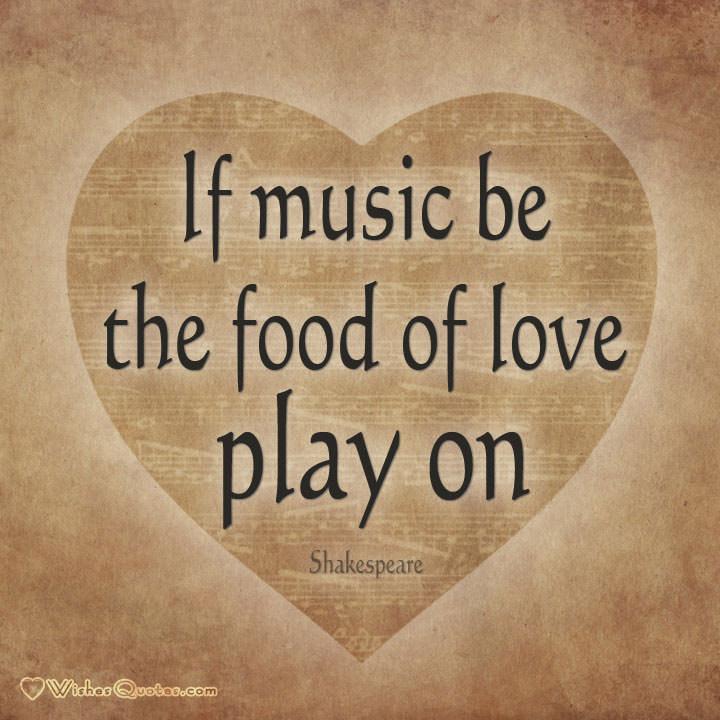 Love makes the world go round. Shakespeare knew that. Shakespeare used love stories to drive the action, in his comedies...
The problem with money is, money can't buy love. Love is more important than wealth or fame. Love inspires us...