The best love quotes from a number of experts on love, from famous authors.
Love knows no bargains. Love just loves. The great pleasure is in returning love for love. Then we love to...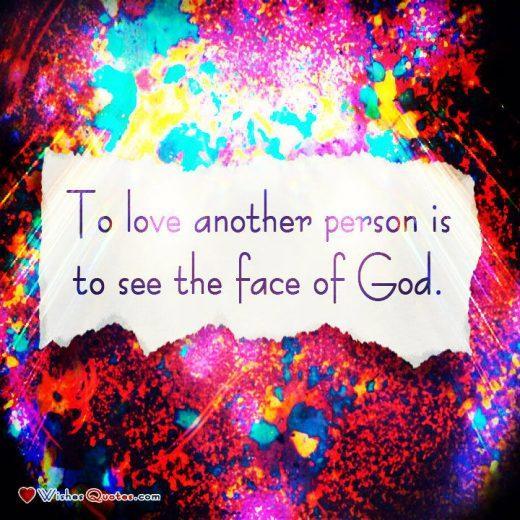 God is love. To see God, we must see with the eyes of love. When we are in love, we...