The best love quotes from a number of experts on love, from famous authors.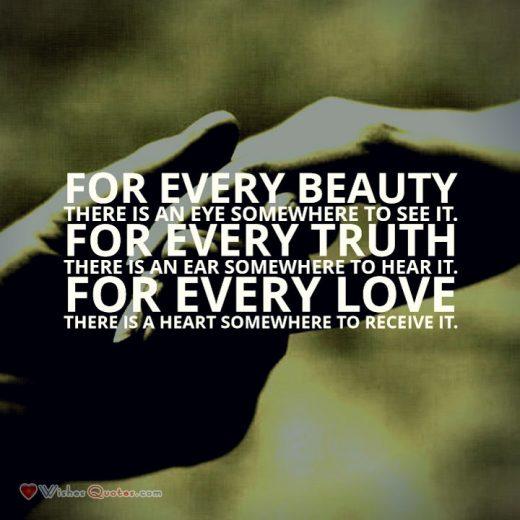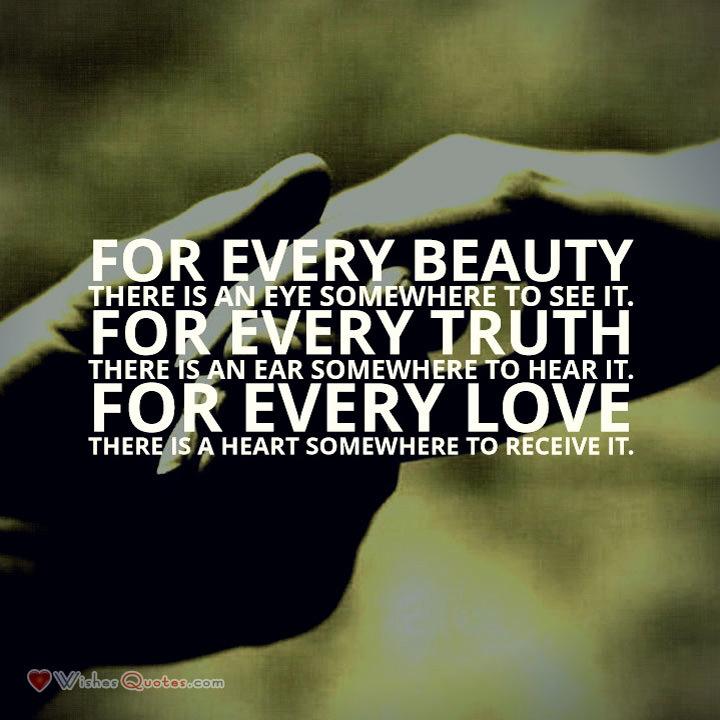 There's somebody for everybody. Each of us is different. Somewhere, someone is ready to appreciate us for who we are.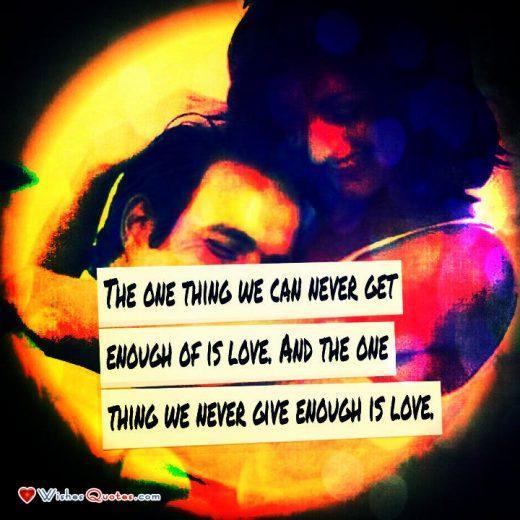 Love has no limits. We can never say, "enough." We must be open to love continually. We must never think,...